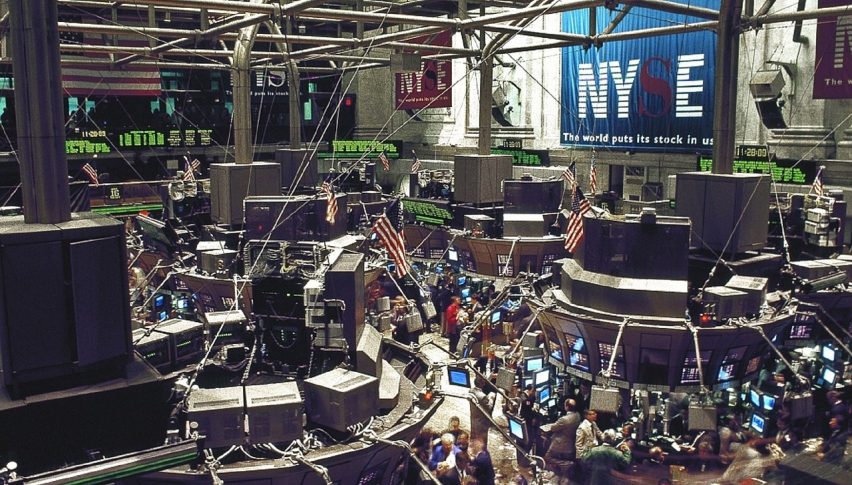 Will The Market Slide Continue?
Equity markets look like they are still weak as the trading week gets underway.
Friday saw a very poor jobs report number, whereby there were only 20K jobs created for the month, compared to 180K expected. The result was well down on the more than 300K we had seen recently, however, there was some inclination that it was because of the weather conditions.
Nevertheless, the SPX extended the weekly losses and has been falling since falling at the 2800 level.
The bull run has been going strong since the big sell-off that we saw in December, so many are suggesting the run wasn't sustainable.
Monday will feature retail sales data out of the US which will be the key market moving event of the day. The numbers haven't been pretty of late for the retail sector, but there is the possibility of a surprise to the upside on the back of the Government shutdowns that have been impacting the data.
So far today the ES is down only -0.15% and drifting a touch, but overall there hasn't been any big selling to speak of.
The Nikkei is up a touch to start the week, while the Australian market is grinding lower.
Technical Outlook
The SPX has failed at the 2800 level and is on the slide of recent times, targeting 2700.
The round number levels are the major focus at the moment and 2700 is S1 and R2 at 2800.
Stock markets are looking very bearish today, with bank shares leading the way down as the fears resurface again
1 month ago