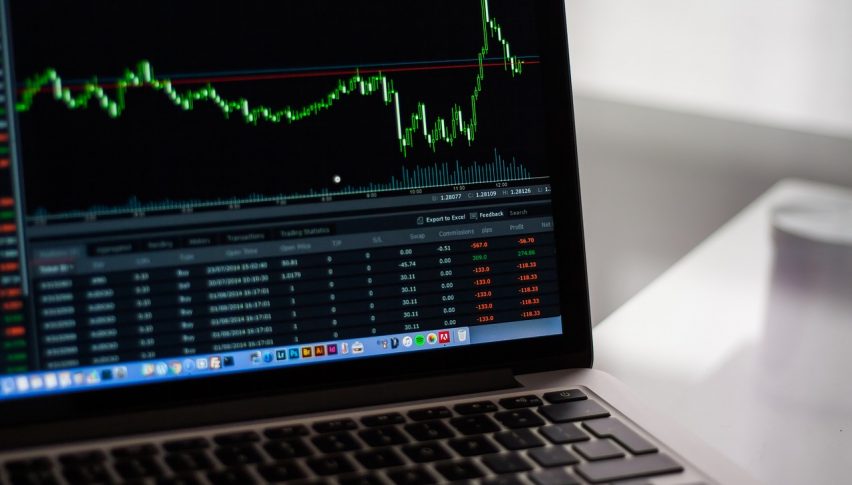 US Stocks Rally Hard: GBP Strong
Equity markets look like they have turned things around after Friday's weak jobs report.
On Monday, stocks jumped on the back of a stronger than expected retail sales figure and some positive sentiment coming back into the markets.
Tech, in particular, was strong and the NASDAQ shot up on the back of some takeover deals in the sector closing 2% higher.
The USD is still hovering around the 97.00 mark and is off the recent highs where it wanted to test the 98.00 mark.
There were a number of developments on the Brexit front overnight. There is a key vote coming up and hopes are high for some developments.
So far today the ES is up only 6 pts or 0.21% but looking positive.
Technical Outlook
The SPX has failed at the 2800 level and subsequently bounced off the 2725 region.
The round number levels are the major focus at the moment and 2700 is S1 and R2 at 2800.
We are now looking at another test of 2800 which will be important.