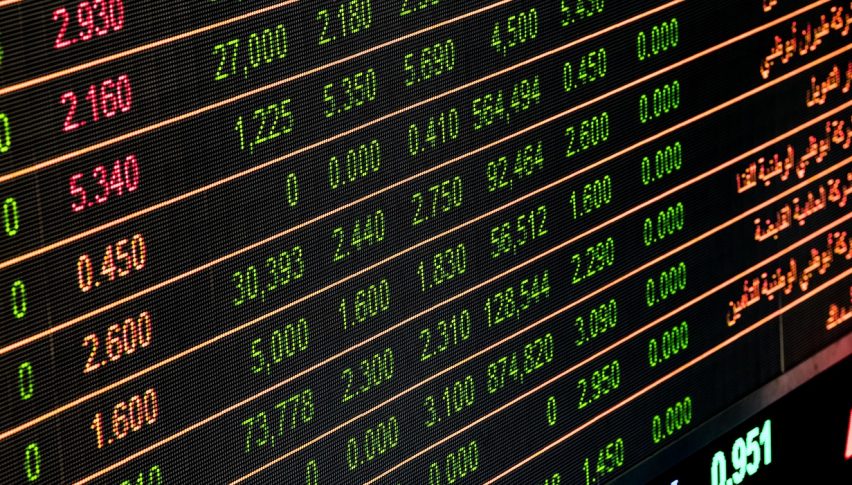 US Stocks Hold Steady as Brexit Concerns Weigh
Equity markets had a relatively flat session after the lack of trade developments between the US and China have slowed the upward momentum.
President Donald Trump said he was in "no rush whatsoever" to do a deal with China, however, his former top economic adviser Gary Cohn said the US is actually "desperate right now" for an agreement.
That lead equity to finish relatively flat on the session, while the USD is still holding below the 97.00 level on the DXY.
On the Brexit front there wasn't all that much by way of new developments, however, MPs knocked back a resolution calling for a second referendum, by 334 votes to 85. At the same time, MPs voted to extend Brexit beyond March 29 if a Brexit deal can be agreed by March 20, or a longer delay if no deal can be agreed in time.
Technical Outlook
The SPX is still holding above the 2800 level, in what was a quiet session with little big data points to move markets.
The round number levels are the major focus at the moment and 2700 and 2800 the two key points of interest, while we have 2820 which are the recent highs that we can't break just yet.
Stock markets are looking very bearish today, with bank shares leading the way down as the fears resurface again
1 month ago
Safe havens such as Gold and the JPY have been taking advantage of the financial troubles with the ban king system and lower FED rate odds
3 months ago