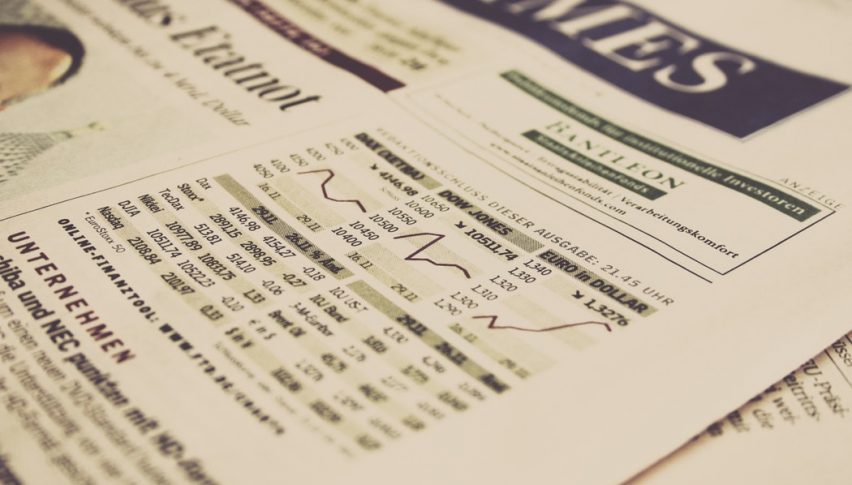 A Muted Weekly Wall Street Open
For the second time this year, it is FED week on Wall Street. Wednesday marks the FED Interest Rate Announcement, one that is widely expected to bring little change to current policy. Despite the projected dovish tone, equities players are treading lightly to open the week. For the first hour of trade the DJIA(+15), S&P 500 SPX (+10), and NASDAQ(+35) are all modestly in the green.
A bit earlier, the U.S. National Association of Home Builders (NAHB) released their monthly installment of the Housing Market Index. Numbers for March were not favorable, coming in at 62, unchanged from February and beneath estimates (63). Real estate is a key barometer facing the U.S. economy. As we move toward the spring/summer selling season, it will be interesting to see if these metrics will begin to move in a positive direction.
Wall Street Looks To Have Slept In
While the action in stocks is relatively slow, the futures markets are seeing some participation. The June E-mini S&P 500 is extending the gains of last week and pushing highs toward the 2850.00 handle.
On the daily timeframe, the June E-mini S&Ps are in a technical no-man's land. Other than the Psyche Level of 2850.00 resistance is lacking and price is well above support. If bids keep hitting this market, we will likely see a test of 2850.00 very shortly.
Overview: This week's trade will be dominated by Wednesday's FED and FOMC reports. Equities players are expecting the FED to stay the dovish course, coddling stocks in the process. Don't be surprised if we see another solid week of gains from the indices.
From a trading perspective, it is long-or-nothing for the S&P 500. Unfortunately, finding a good entry to the bull is going to be a challenge. Until we see a significant retracement, it will be tough to buy this market on faith alone.
Stock markets are looking very bearish today, with bank shares leading the way down as the fears resurface again
4 weeks ago