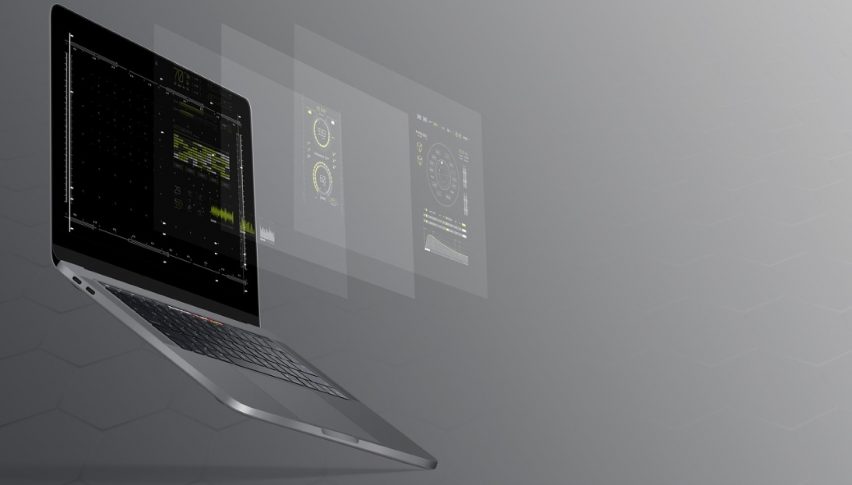 NASDAQ Closing In On All-Time Highs
It has been a quiet U.S. session, featuring limited action in stocks, currencies, and commodities. With Wednesday's FOMC and FED announcements rapidly approaching, it appears that traders are content on the sidelines at least until Tuesday. One of the events worthy of note today was an early bull run out of the NASDAQ. Given the recent struggles of Boeing, many indices traders are turning to the tech sector to lock in gains.
The NASDAQ is widely viewed as being a riskier equities index and often takes a backseat to the DJIA and S&P 500. However, during the bull market of the past 2+ years, few asset classes have performed as well as tech stocks. Today's early-session price action brought the all-time high of 7700.56 into view.
Earlier, the 3 and 6-month U.S. T-bill auctions were held. Yet again, investors favored the shorter-term debt issue. Yields on the 3-month T-bill rose to 2.410%, while the 6-month fell to 2.450%. Neither move was an earth-shattering event. However, the movement in pricing does suggest that the markets are expecting interest rates to remain static at least for the immediate future.
June E-mini NASDAQ Futures: Technical Outlook
At press time, the June E-mini NASDAQ is well off of intraday highs (7379.50). It appears that this market may be trading in the red at the closing bell.
Overview: Amid the Boeing stock (BA) meltdown being a drag on the DJIA last week, equities players began looking to the S&P 500 and NASDAQ for alternatives. Today, this is once again the case as Boeing is down and the DJIA is lagging the other indices. As we roll into the heart of the trading week, the performance of the NASDAQ in comparison to the DJIA will be interesting to watch.