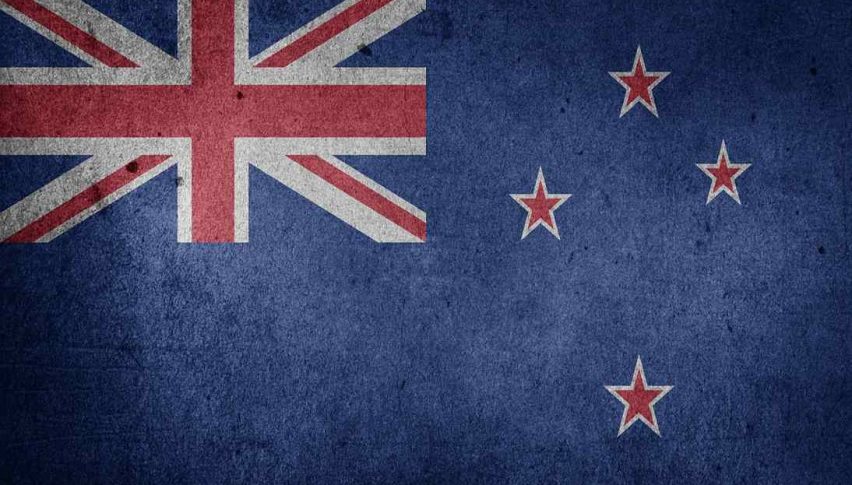 GDT Price Index Beats Projections
Earlier, the Global Dairy Trade (GDT) Price Index was released to the public. It is a key metric facing the dairy industry and has a considerable influence on the New Zealand dollar. While initially driving the Kiwi higher, bearish sentiment has crept into the NZD/USD.
Today's GDT Price Index came in well above expectations, yet lagged the previous release. Here is a quick look at the data:
Event                                   Actual      Projected     Previous
GDT Price Index                   1.9%           0.1%                3.3%
In what has been a trying week for New Zealand on the terror front, today's GDT figure is a bit of good news. Rising dairy prices bode well for the export sector and suggest that economic growth is likely to be sustained. However, the positivity has not figured into the NZD/USD exchange post-release.
The NZD/USD Has Fallen Since The GDT Price Index Release
Forex traders have chosen to take the GDT figure as a negative, driving the NZD/USD lower in the hours since the release. Nonetheless, the Kiwi is hanging in positive territory for the session.
Here are a few levels to watch for the remainder of the day:
Resistance(1): Double Top, .6874-72

Support(1): Bollinger MP, .6833
Overview: The coming 24 hours are going to be big ones for the NZD/USD. Aside from Wednesday's FED and FOMC actions, New Zealand is scheduled to release its quarterly account reports. In the event that these numbers miss expectations, we may see more bearish participation in the Kiwi.
Ultimately, tomorrow's FED activity is going to influence this pair as well as the rest of the forex. The markets expect Jerome Powell and the rest of the FOMC to project a dovish tone. If they do not, the currency markets will come alive and the Greenback may recover from today's dismal performance.