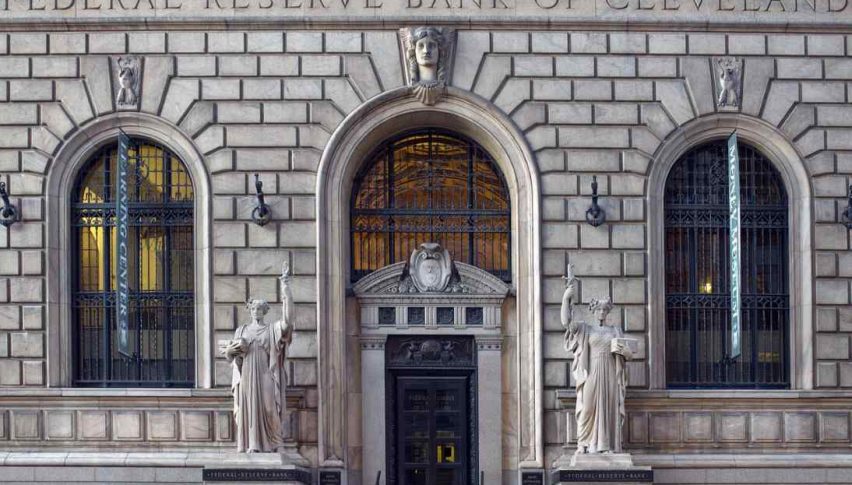 The word of the day is "dovish," as the FED holds interest rates at a static 2.5%. Markets have reacted to the news in very different ways, with equities rallying and the USD falling. For now, it appears as if U.S. monetary policy will be relaxed for the near and intermediate-terms.
FED Statement Recap
From a practical standpoint, today's FED Statements could not have been more dovish. Here are the highlights of the official release:
FOMC members voted unanimously to hold interest rates at 2.5%.

The FED plans to "slow" balance sheet reduction by capping monthly redemptions of U.S. Treasuries to $15 billion beginning in May.

FED: "Growth of economic activity has slowed from a solid state in the fourth quarter"

FED: "Job gains have been solid and the unemployment rate remains low"

FED: "Recent indicators point to slower growth of household spending and business fixed investment in Q1"

FED: "On a 12-month basis, overall inflation has declined, largely as a result of lower energy prices; inflation for items aside from food and energy remains near 2%"

The FED's Dot Plot projected 0 rate hikes for 2019 and 1 for 2020.
Bottom Line
If you add it all up, the FED would be hard-pressed to take a more dovish stance than it did today. Inflation has been downgraded even though the job market remains strong and growth positive.
Perhaps the biggest market driver of this event is the FED's Dot Plot. Projecting only 1 rate hike for the next 21 months is a 180 degree U-turn from last September. At that point, there was mention of as many as 5 rate hikes by the end of 2020 ― this idea has all but vanished. For now, it is "patience" and "stay the course" within the context of an extremely relaxed monetary policy.