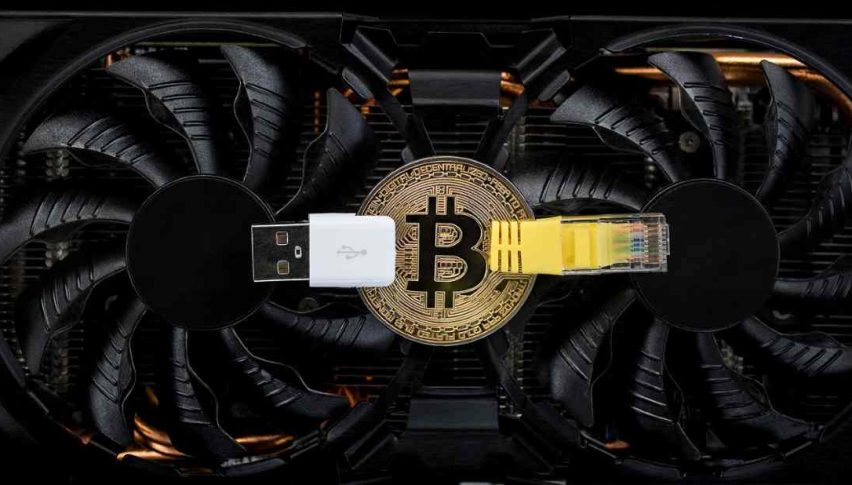 A Solid Week For Cryptocurrencies
The past seven days have been good ones for cryptocurrencies. Values of the major coins have ticked up, led by Bitcoin BTC  solidifying near the $4000 level. This has been a welcome sign for those crypto investors still reeling from the late-2018 downturn. At least for the moment, a bit of positive sentiment is creeping back into the cryptosphere.
Cryptocurrencies Have Put In A Solid Seven Days
Seven day rallies in the cryptocurrency asset class have been hard to come by in 2019. This has not been the case for the third week in March, with values of the key coins on the rise:
Coin                                    % Gain     Key Number
Bitcoin (BTC)                          2.5%        $4000
Bitcoin Cash (BCH)             15.27%       $150
Ethereum (ETH)                   1.25%        $135
Litecoin (LTC)                        4.0%         $60
In contrast to these four cryptos, Ripple (XRP) is trading near flat on the week at $0.3109. This is a bit of a mystery as the entire asset class is on the move north.
Tax Day Is Right Around The Corner…
U.S. Tax Day 2019 is coming into view, a little over three weeks away. Albeit early, the positive action in cryptos over the last seven days is reminiscent of 2018's post-Tax Day rally. Perhaps this is the beginning of a broad-based resurgence of the asset class.
The aggressiveness of the Internal Revenue Service (IRS) toward crypto market participants was limited in 2018. It will be interesting to see if 2019 brings a more prepared IRS and any high-profile busts. As Tax Day 2019 (April 15) approaches, be on the lookout for news regarding crypto tax evasion. In the event a prominent individual or firm falls prey to IRS scrutiny, cryptocurrency values are sure to suffer.