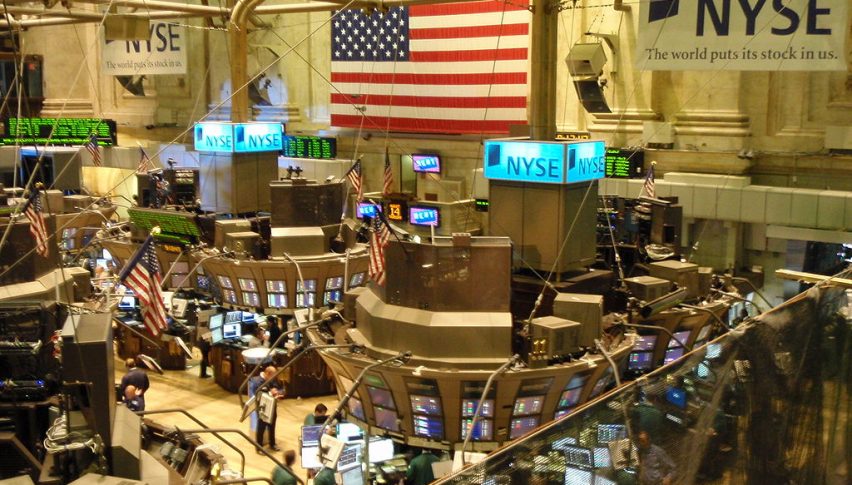 U.S. Stocks Rebound Post-FED
U.S. stocks have been indecisive following Wednesday's ultra-dovish FED Statements. Initially, Jerome Powell and the FED's Dot Plot had equities traders giddy over the prospect of no rate hikes for the remainder of 2019. Then, the reality of the FOMC's negative economic projections set in. Subsequently, the U.S. indices headed south and closed in the red.
This morning has brought rekindled optimism. The indices are trending to the bull following an especially strong Philadelphia FED Manufacturing Survey (March). Outperforming expectations by a wide margin, the Philly FED came in at 13.7 for March. This is a big number and has injected some life into U.S. equities.
U.S. Stocks Rebound: June E-mini DOW Futures
Yesterday's late-session sell-off in U.S. stocks came as a surprise to those trading fundamentals. Cheaper money and lax monetary policy is good for stocks, right? Wednesday proved that conventional wisdom doesn't always ring true.
Here are the key levels to watch for the June E-mini DOW today:
Resistance(1): Daily SMA, 25857

Support(1): Bollinger MP, 25676
Overview: Thus far in the U.S. session, the bulls are in control of U.S. stocks. At press time (about 10:30 AM EST), the June E-mini DOW is testing the Daily SMA. If price breaks above this level, we are likely in for a triple-digit session gain in the DJIA.
Today's Philadelphia FED report was a much-needed shot in the arm for equities valuations. The static interest rates are great news for corporate debt structures, yet the ominous economic projections from the FOMC have some investors worried. Although the long-term trend in U.S. stocks remains bullish, many investors are beginning to believe that the end is drawing near.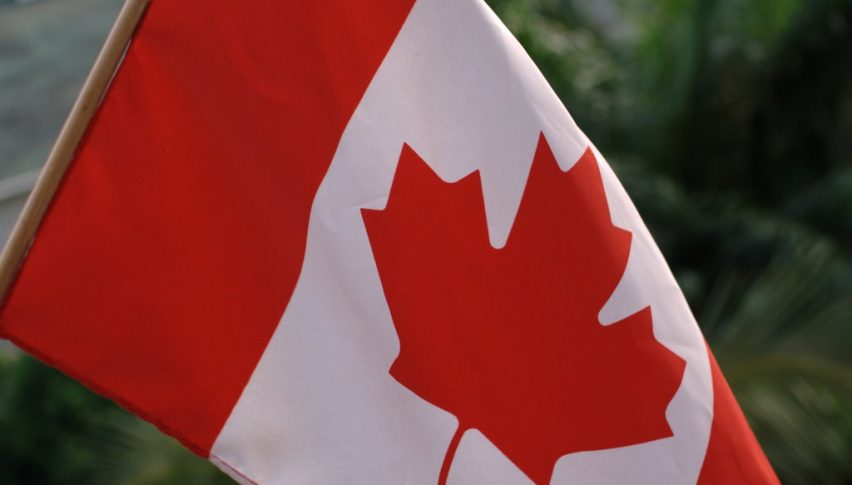 15 hours ago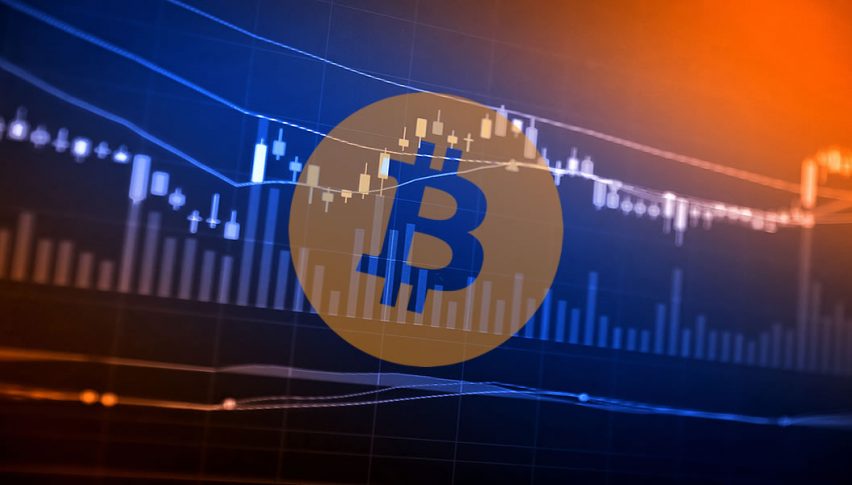 16 hours ago