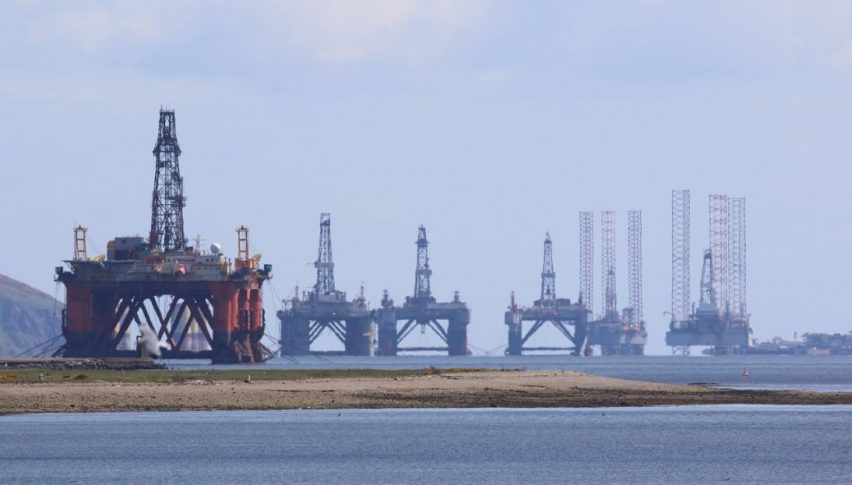 38% Retracement Under Fire In WTI Crude
Last week was a big one for May WTI crude oil. Supplies continued to dwindle, OPEC production cuts were in the news, and springtime buyers came out of the woodwork. Price rallied above $60.00 per barrel for the time since last November and it appeared the bull run was on. However, the positive sentiment did not last ― price has fallen by almost $2.00 since the test of $60.00.
Given the dwindling supply and seasonal trends, it is a surprise that WTI crude has failed to establish trade above $60.00. One reason being cited by industry experts is the potential for slowed global economic growth and a pending U.S. recession for the intermediate-term.
Personally, I think it is a bit hasty to let concerns over a forthcoming recession dictate an investment strategy. At least until late-2019, U.S. equities markets and economic growth should be in good shape. Of course, the political uncertainty of 2020 will bring a completely new dynamic to the markets.
38% Daily Retracement Proving Valid In May WTI Crude Oil Futures
In a Live Market Update from last Friday, I outlined a key support level and trading plan for May WTI crude oil. The area proved valid, setting up as a daily bottom for the Friday session.
Here are the areas to watch for the remainder of the trading day:
Support(1): 38% Retracement, $58.28

Support(2): Bollinger MP, $57.68

Support(3): Daily SMA, $56.89
Overview: The daily 38% retracement is playing a key role in the current trade of May WTI crude. As long as May WTI trades above this area, the daily uptrend will remain valid.
However, the bearish pressure in this market is formidable. In the event we see a hard break beneath $58.00, further selling will become likely ahead of this week's inventory cycle. If you are trading WTI, keep a close eye on $58.00 ― price action in this vicinity will determine the direction of crude oil for the remainder of the week.