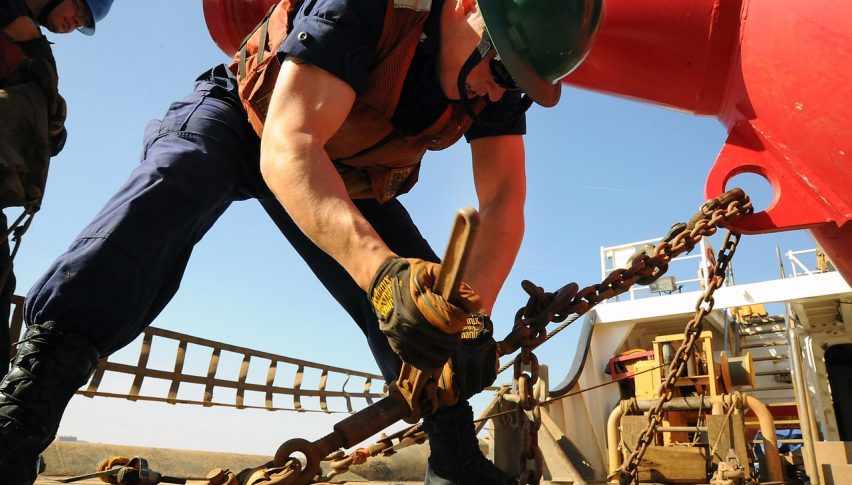 Forex Signals Brief for Mar 25: Growth Concerns Still Weigh
Over the last few weeks, we've slowly been starting to see some worrying signs in terms of the economic data releases.
We already have concerns in the US that a recession might well be on the cards after the yield curve started to invert which has traditionally been a strong indicator of trouble ahead.
This week, the key point to watch out for will likely be US GDP. This is the final Q4 number and the prediction is for annual growth of 2.4%. If we get a poor number here this very well could add to the growth concerns that we have at the moment and really hurt both stocks and the USD.
This week also features the RBNZ as well as UK GDP, more Brexit debate, and the US-China talks are back on as well as a host of other big data points. It should be a busy one.
Forex Signal Update
The FX Leaders Team finished with 11 winners from 17 trades in what was a week that had some tricky conditions.
EUR/JPY – Pending Signal
The EUR/JPY has sold off pretty sharply and there looks like there might be an opportunity to buy this dip for a quick retrace.
Oil – Active Signal
Oil fell away on Friday thanks to more concerns around growth and a very weak stock market. For now, we will be looking to buy on the weakness, but the oil price is still clearly trading in line with equities.
Cryptocurrency Update
Bitcoin still can't quite hold the $4,000 level and for now, that means the bears are in control.
Over the weekend there were reports that volume on major crypto exchanges has been faked and the actual volume of trades is more than likely about 90% below what is being stated.
Given that the first role of BTC is for transactions, this doesn't bode all that well, given that there had been reports that volumes were are 12-month highs.
EUR/USD should break below 1.06 this week with the business climate and inflation softening further in September
6 days ago