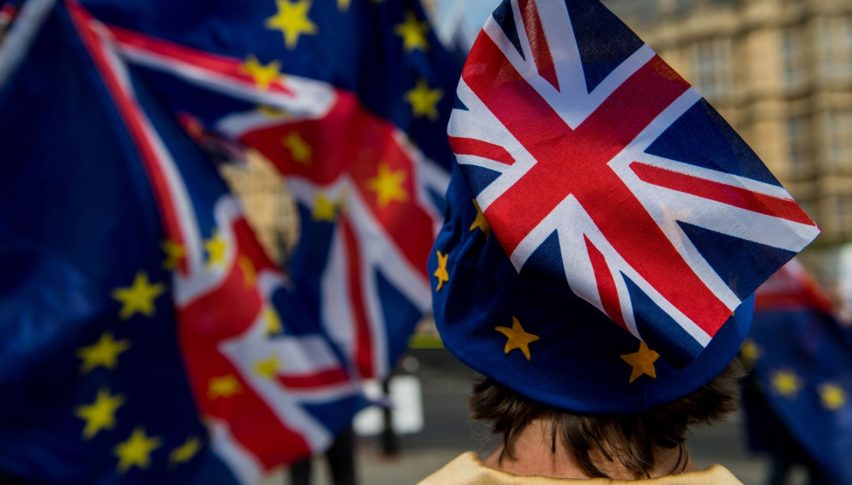 FTSE flat, Ocado rallies on Coles, pound steady as MPs take control
Posted Tuesday, March 26, 2019 by
Neil Wilson
• 2 min read
European equities traded flat in early trade, taking their cue from a lacklustre US session that seemed to focus more on Apple and Oprah than on the flattening yield curve. Mixed bag at the moment with caution the order of the day.
The 3m-10-yr US yield curve came out of inversion at one point but later inverted again as the 10yr sank to its lowest since 2017 as it held barely above the 2.4% level. Once we get below that we will start to see chatter focus on the 2017 low at 2%.
The FTSE 100 was holding the 7180 level, having held the line above 7150. Yesterday SPX was flat but short of the crucial 2800 level. Recession fears continue to weigh on sentiment and we will be looking for data to drive sentiment – CB Consumer Confidence today and Fed speakers may help lift the mood.
Ocado was the main gainer, jumping 4-5% as it announced another major international deal with Coles in Australia. The grocer does £22bn in sales annually, making it one of the larger deals for the company – its 5th big one in a year. As with other deals of this sort, it's going to be jam tomorrow  – cash flow negative to begin with while Ocado sets up its CFCs, with revenues to flow later. Having agreed the partnership with Marks & Spencer, Ocado is now well placed to focus on delivering more and more of these international deals, which will result in ongoing sustainable revenue flows.
Housebuilders were also strongly higher, with Persimmon, Barratt and Taylor Wimpey joining Ocado at the top of the FTSE after a series of upgrades by HSBC. Ferguson tripped up badly, sinking over 7% after it said profits would be at the lower end of forecasts.
On Brexit – Parliament will take control for a day but fundamentally we still don't know where things are heading. Brexiters may well baulk at the idea of MPs embracing a slow and soft Brexit and in the end come around to Theresa May's deal. Sterling was steady, holding on to support at 1.3180. Lack of direction in the forex markets betrays the total uncertainty facing investors right now. Still one to be trading ranges rather than taking a directional position.
Stock markets are looking very bearish today, with bank shares leading the way down as the fears resurface again
5 months ago
Safe havens such as Gold and the JPY have been taking advantage of the financial troubles with the ban king system and lower FED rate odds
6 months ago