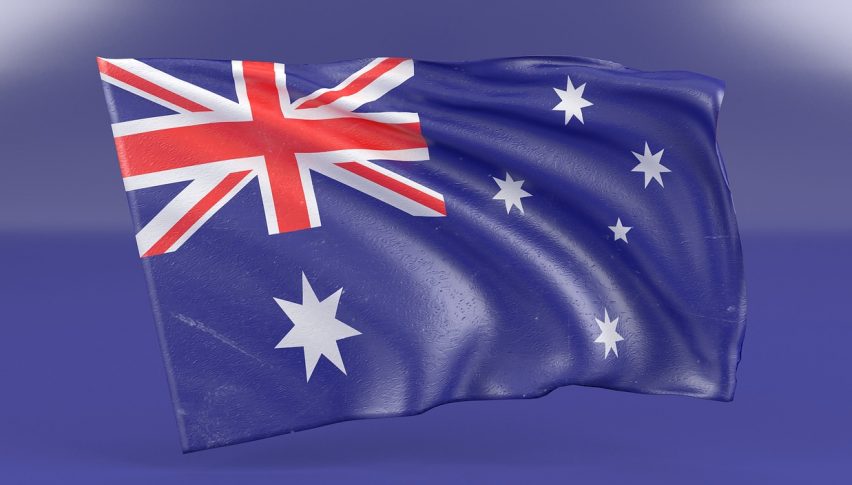 Key Levels for The AUD/USD
The AUD/USD continues to feel the pressure as the RBA is looking more and more likely that they will be forced to cut official interest rates.
Despite what RBA Governor Lowe suggests, there is mounting pressure from multiple sources for rate cuts, not hikes like he would like.
Bond yields in the US have been falling as investors look to buy longer-dated bonds. This has also been weighing on the Aussie 10-yr and that pressure is making it more likely the RBA might cut.
Add to that the weak economic data that we've been seeing and falling house prices, as well as the fact that inflation is well below the target band and that all adds up to pressure on the RBA and on the AUD/USD.
The only saving grace appears to be the fact that the FED is now under the same sort of pressure.
AUD/USD Levels
The AUD/USD] has spiked higher and through the 0.7150 level, but has since fallen back away.
The 0.7200 and 0.7150 levels continue to provide strong resistance and I can't see them breaking without a massive fall in the USD.
For now, 0.7100 will be the main area of interest for the AUD/USD as support, with major support at 0.7050 and of course 0.7000 still below.
AUD/USD has been making strong gains this week, with the RBA helping the bullish case, but buyers are facing the 200 daily SMA now
2 days ago