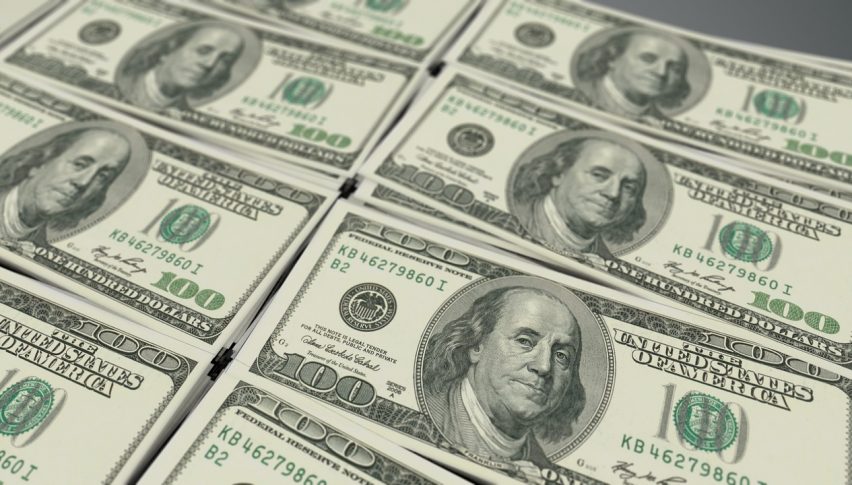 USD Stable as Yields Fall
The USD has managed to stay relatively strong recently as the pressure on bond yields continues to mount.
Last week, one of the main concerns was the fact that the US 10-year bond yields are falling sharply, which is in turn putting pressure on the Fed to perhaps even cut rates. In a move, that was almost unthinkable late last year as they put their foot on the gas and became increasingly hawkish.
Since that point, economic conditions have worsened and now the news from the FOMC is that interest rates won't be getting hiked in 2019.
As bond yields fall, there is going to be pressure for rate cuts, as it reflects a real lack of confidence in the economy as investors turn to the safety of bonds.
We also can't forget that the main thing for the Fed is inflation and it appears there is no real concern of higher levels in any of the major economies let alone the US at the moment,
The USD Outlook
The DXY bounced off the key support level at 96.00 before settling back around the 96.50 mark.
95.00 is the major support below, along with 96.00 while 96.50 will now be key resistance.
The USD is holding up relatively well with 97.00 really the recent highs, so given the backdrop of yields, the Greenback is still quite strong.
The USD ended up higher after the last FED meeting, so today's FOMC minutes point to more bullish momentum for the USD
5 months ago