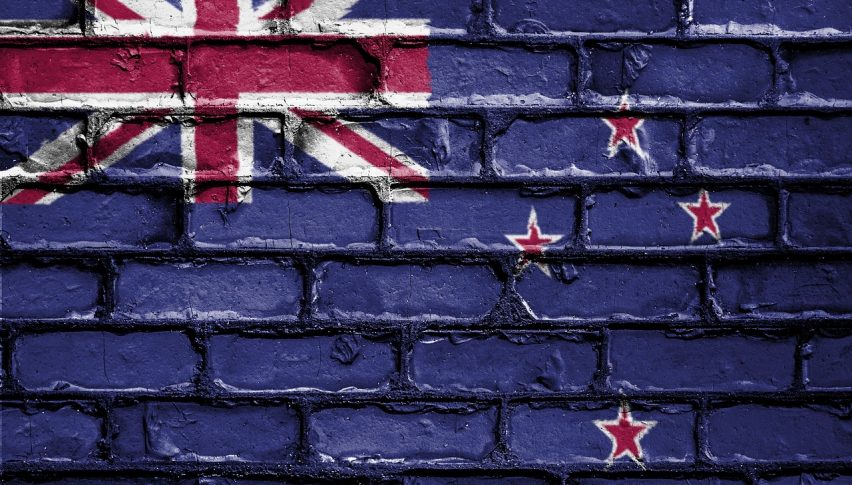 Business Confidence Takes a Hit: The NZD/USD is Weak
Posted Thursday, March 28, 2019 by
Rowan Crosby
• 1 min read
The bad news for the Kiwi economy has continued today with business confidence falling away sharply.
The latest measure form ANZ has showed confidence was down significantly on last month's reading and came in below expectations at -38. -24.3 was the forecast result.
The NZD/USD fell sharply yesterday after the RBNZ released its statement that suggested the outlook was weaker than many expected. They had previously had a more neutral stance that said interest rate moves could go either way.
That changed to 'likely down', and the NZD/USD fell away significantly as a result.
Confidence has also taken a bit of hit thanks to some potential tax changes that are in the works surrounding capital gains tax. Currently New Zealand doesn't tax as harshly on capital gains as other developed nations, but like most Governments, the chase for tax revenues appears to be catching up.
These developments also suggest that GDP will likely be sluggish looking ahead which will add to the weight on interest rates that the RBNZ is already feeling.
The Kiwi Outlook
The 0.6800 level in the NZD/USD is clearly the focus point at the moment. On the back of the business confidence number there is still more downside coming in after yesterday's big move.
We can use the 0.6800 level to key off in that we will be able to use that as a potential stop area on a longer-term shot position.
I'm bearish and will remain so until there is a clear break of that resistance level. For now though I would be still looking at selling bounces.
The Reserve Bank of New Zealand raised interest rates yet again early today
2 weeks ago