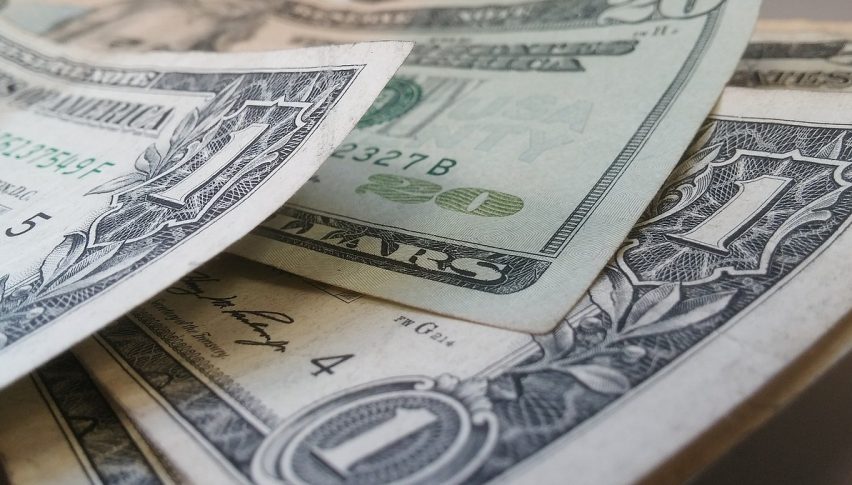 The USD Breaks Resistance and Defies GDP
Posted Thursday, March 28, 2019 by
Rowan Crosby
• 2 min read
The USD is still marching higher despite a weaker than expected GDP print for the US.
US GDP was yesterday's major talking point after the big slide from 4.2% early last year to what ended up being 2.2% for Q4. This was below expectations, but given the fact that there has been so much speculation about the state of the US economy, it appears both equity and the USD shrugged off the bad news.
The USD (US Dollar Index) continued to push higher and has broken through the 97.00 level. The yield on the 10-year bond rebounded off 15-year lows, although the trend is very much still to the downside.
Stock markets inched their way higher with the SPX closing marginally in the green around 0.4% higher. The main focus on Friday will be the huge Lyft IPO which looks to be priced at the $72 mark.
There was still more Brexit Chaos overnight with the GBP/USD again copping the brunt of bad feelings currently going around London. The UK parliament couldn't pass a vote on any type of alternative plans. Let's remember that there needs to be some progress made here ahead as was agreed by the EU recently. And still, there appears to be little or no progress, even after PM offered to resign.
Asian Session Outlook
There is little data coming up in Asia today, with a few small headlines floating across the wires that will impact the NZD/USD.
Governor Orr says that the new easing bias is a good starting point. As we recall the RBNZ was the latest central bank to turn dovish. At the same time, we also saw building permits come in at 1.9% for Feb.
There is some second tier data for Japan, including retail sales and Tokyo CPI, but the Japanese data is never really market moving.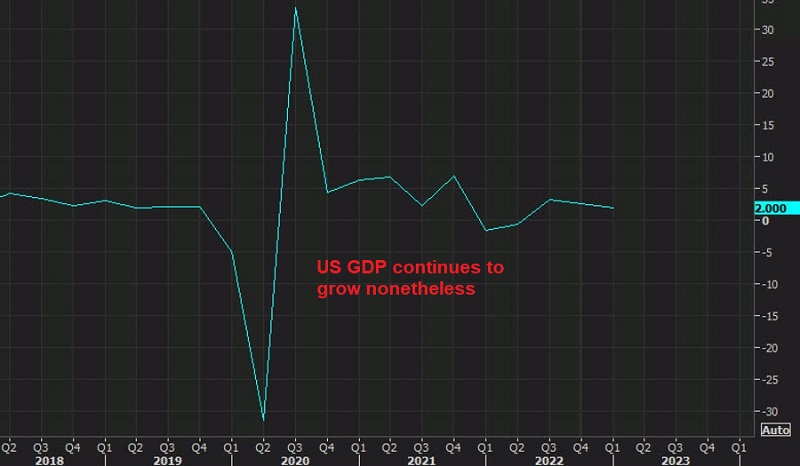 19 hours ago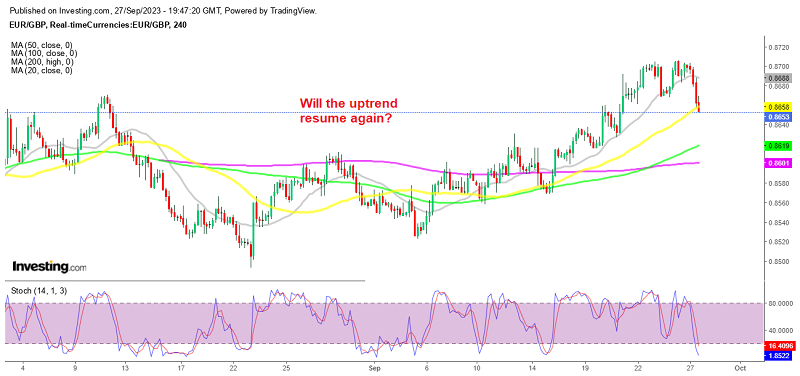 1 day ago