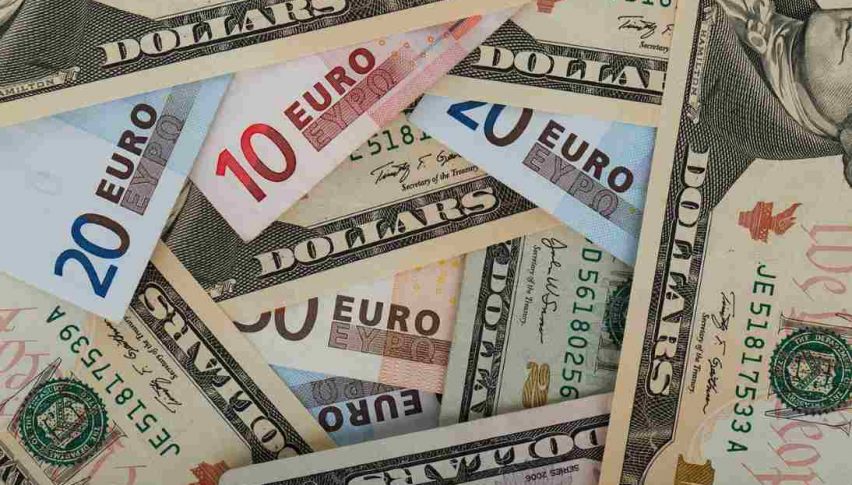 Euro FX Futures Extend Losses
Once again, Brexit chaos is dominating trade of the EUR and GBP. Following Monday's second installment of parliamentary indicative votes, there is no clear path to the U.K. leaving the E.U. As of this writing (1:15 PM EST), Theresa May is making a public statement from Downing Street addressing the deadlock in Parliament.
Here are the highlights of May's statements:
"An extension of Article 50 is needed"

"There is no immediate path forward"

May invites opposition leader Jeremy Corbyn to sit down negotiations.
In addition to the sitdown meeting, May suggests that another round of indicative votes will be needed to determine the path forward. No matter the outcome of the May/Corbyn negotiations, a withdrawal agreement is to be crafted by 22 May 2019.
June Euro FX Futures: Technical Outlook
The Brexit proceedings of the past two and a half weeks have not been kind to June Euro FX futures. Rates have fallen dramatically from north of 1.1500 to beneath 1.1300.
Overview: Since May's televised statements a few minutes ago, the EUR has shown signs of life. However, is there any real chance of a May/Corbyn compromise coming to pass this week? If the deadlock in Parliament is any indication, then probably not.
As it stands, the U.K. is scheduled to depart the E.U. in ten days on 12 April. In the event that an extension is not agreed upon by then, the U.K. will exit the European Union without a deal in place. While the long-term economic ramifications of a no-deal Brexit remain to be seen, volatility will be sure to hit the forex, specifically the EUR/USD and GBP/USD. At this point, it is difficult to determine which pair will fare better as this unprecedented political event draws to a close.