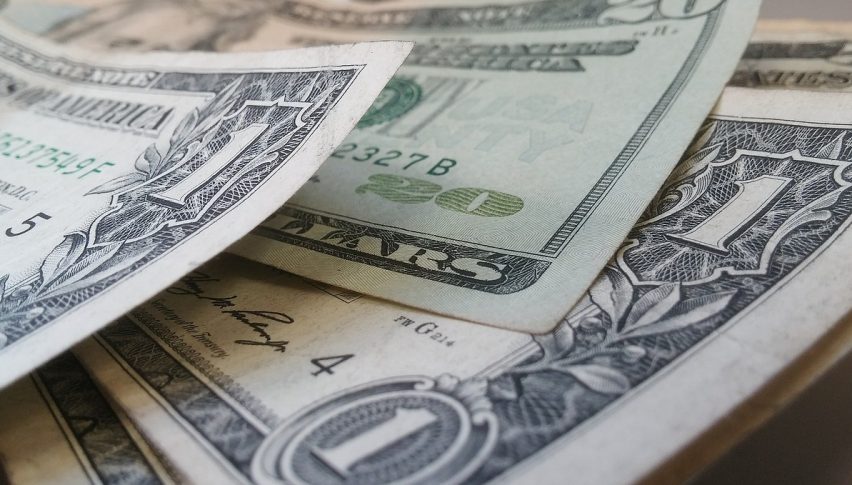 The USD Continues the Upward Momentum
The USD has continued the strong run and is now back testing the highs, despite what could be considered a batch of mixed data out of the US.
The main data point from yesterday was ISM Manufacturing, which came in above expectations but there were some concerns from the experts around some of the details of the report.
The good manufacturing result came on the back of an equally strong private manufacturing survey out of China that suggested, things were starting to turn around there as well. That seemed to be the catalyst for some strong moves in both the USD and stocks yesterday.
It was also the first trading day of the month/quarter and as we know, both the first and last days can lead to big institutions getting creative with their buying and selling and generating a fair bit of orderflow that might well be contrary to expectations.
There was also retail sales data from the US yesterday and it appears this one got swept under the rug completely. There were some revisions to previous numbers, but I'm not sure that can completely make up for the lack of even a positive number.
Asian Session Outlook
Asian markets are on the back foot today with both the  AUD/USD and NZD/USD both losing some ground early on.
The attention today will clearly be all about the RBA and their interest rate statement. While no change is expected, there is plenty of attention on the type of talk and guidance that will come along with it.
The expectation is that because of strong employment, the hope will be that the economy can continue to turn things around on its own. As the RBA appears incredibly hesitant to cut rates.