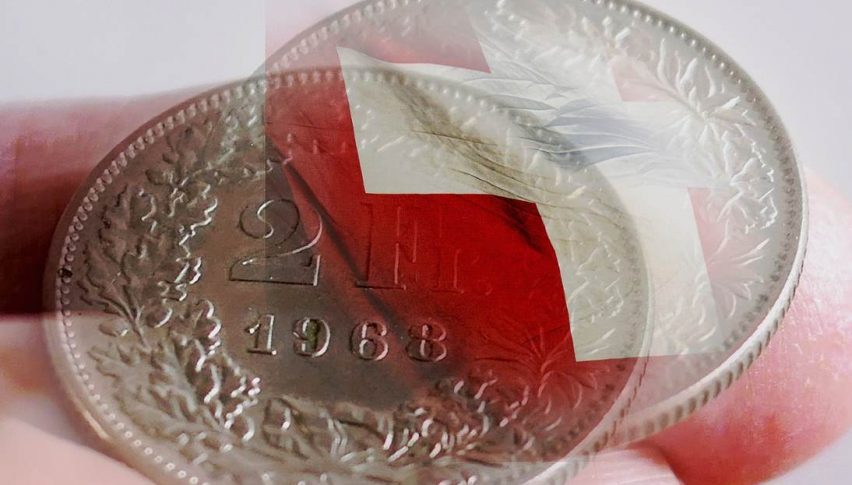 For the second consecutive session, the USD/CHF is driving north toward the 1.0000 level. The likely culprit behind the early-week gains is the prevailing uncertainty surrounding the Brexit process. Monday featured a new round of indicative votes in the U.K. Parliament. Each motion came back as an emphatic "no," with PMs failing to pass any measure governing the U.K.'s exit from the E.U. The result has been weakness in the EUR/USD, GBP/USD, and a bump in the USD/CHF.
USD/CHF: Technical Outlook
The indicative votes have been a historical undertaking from the U.K. government, but haven't yet produced any tangible results. Currently, there are rumors that another round of indicative votes may take place later this week. If so, the slight chance of either a Brexit deal or second public referendum will likely drive more uncertainty toward Eurozone currencies.
In a series of Live Market Updates from last week, I outlined the rotational scenario facing the USD/CHF. Rates have now broken out of this pattern amid the Brexit chaos. Here are the two levels to watch for the rest of the session:
Resistance(1): Bollinger MP, 1.0000

Support(1): 38% Current Wave, 0.9982
Overview: Given the active news cycle out of the U.K., it is anyone's guess where the USD/CHF, GBP/USD, and EUR/USD will be trading at by this time next week.
However, if no deal or resolution is reached, the U.K. will be leaving the E.U. on 12 April. In the event a no-deal hard Brexit comes to pass, expect volatility to spike across the forex.