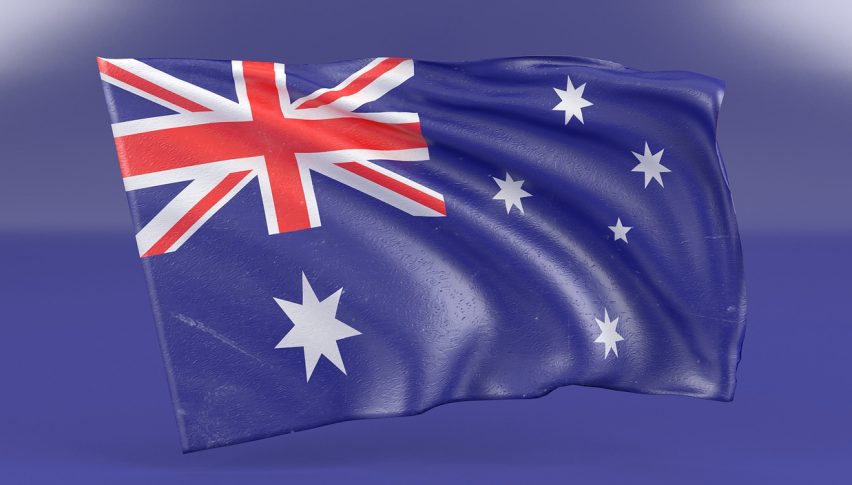 Will the Federal Budget Boost the Aussie Economy?
While most of the attention today is on the RBA and its interest rate decision and outlook, there is another event tonight that might have some ramifications for the AUD.
Today the Treasurer is set to hand down the Federal Budget which is of course, the last budget before the election.
As a result, there is expected to be a fair few sweeteners to try and win over the voters and at the same time boost the economy.
A few of the key things to be looking for that could help the AUD/USD jump are:
A budget surplus: Expected to be around 4.1 Billion dollars – which is a positive for the economy.

Tax cuts for low and middle income earners – always a positive thing and helps stimulate spending.

$75 billion to be spent on roads and infrastructure over the next 10-years.
One of the key things that has happened in the last 12 months has been the crackdown on corporate misconduct. One area that might weigh on the AUD given the fact that the banking sector is a huge part of the economy is any type of crackdown.
Look for a $500 million package to crack down on financial crime
While the AUD/USD might get moving on the back of the RBA as mentioned, there could well be a little bit of a kick later today when this comes out in full.
At the same time, there are doubts that any new measures might not be able to pass all that easily and we would really need to wait until after the election for any significant changes in policy.
Final Verdict: This is certainly a market mover so watch the AUD/USD closely during the European session when this is released.