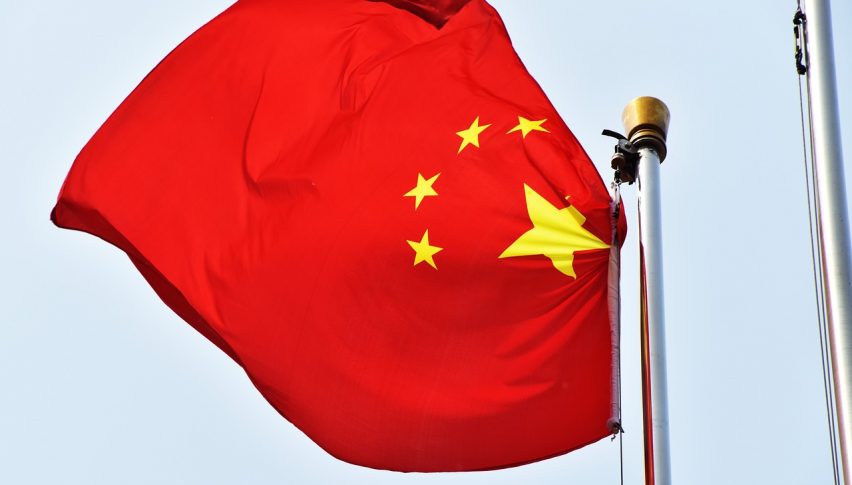 Caixin Services PMI Comes in Strong: What Does it Mean fo China?
Posted Wednesday, April 3, 2019 by
Rowan Crosby
• 2 min read
Today the Caixin Services PMI was released and saw 54.4 vs 52.3 exp.
This comes on the back of the better than expected Chinese manufacturing data that came out recently that really gave the Asian markets a bit of a lift. So that is a couple of strong numbers in the last week or so.
There is much speculation around at the moment that the Chinese economy is now beginning to turn the corner after a period of weaker than expected growth on all fronts.
The optimism around at the moment is also thanks to renewed calls that a US-China trade deal is imminent.
Also this morning, a report has come out saying that the negotiations are getting close. The FT article states that most of the details have been ironed out. With only a few final sticking points yet to be decided. Of course, it is those final decisions which are the toughest.
One of the interesting areas to come from the talks will be to see how the private sector is viewed after the negotiations end. President Xi is apparently not of the opinion that all that much needs to change at the moment. Which wouldn't please the US who would like to liberalise the economy. However, there appears to be many close to him that actually support the idea.
Either way, there does appear to be some progress being made and that should be seen as a positive to all parties.
But again we still need to take all this talk and certainly the data points with a bit of a grain of salt. As there are many who still believe that the overall growth numbers continue to be inflated.
The AUD/USD, which has been a good proxy for China continues to struggle to bounce at the moment, despite today's positive local data.