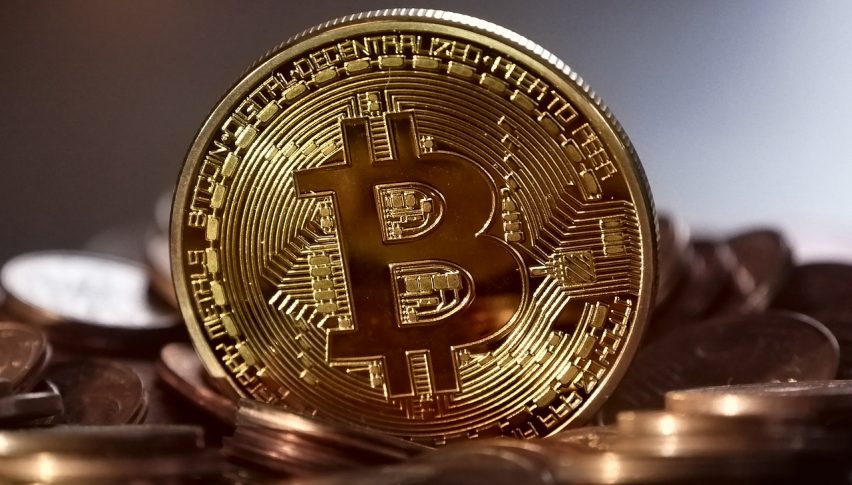 What's Behind the Big Rise in Bitcoin?
Bitcoin has been almost been the forgotten story of recent months. While the trend has been to the downside for many months now. Over the last 24-48 hours, the bulls have roared back to life.
At the time of writing, BTC is back trading above the $5,000 level, after spiking as high as $5,350.
The first quarter of 2019 has been the best move in price we've seen since the rally of 2017 when the bull market was in full flight.
The more interesting question for me at the moment is what is exactly behind this big run in price. There appears to be no one single factor but there are a number of other reason that have been thrown up as well.
Bitcoin Technicals
As it stands, resistance at $5,000 is the focus right now. However, prior to the run, price had really been coiling around the $4,000 level. On the way up we had seen a series of higher lows, as well as a real reduction in volatility.
All those short-term factors were bullish and this is the resulting breakout.
Mining Reward Halving
This is where there is a scheduled reduction in the number of new coins paid to minors. Going on historical data this is often a leading indicator of a bit of a price surge.
That said, up until 2018, price had really only ever gone one direction.
Large Buyers
There was also a report around yesterday, that was saying there was a large algo buyer operating across multiple exchanges scooping up a fair bit of volume.
This could also be a bit of a chicken and egg argument as we could ask whether it caused the buying or was the buying it was doing the result of another factor altogether.
Either way, Bitcoin is back making new highs and the media is back on board for the time being.
Can we hold $5,000? I'm not too sure, but for the time being the bulls are back in control.