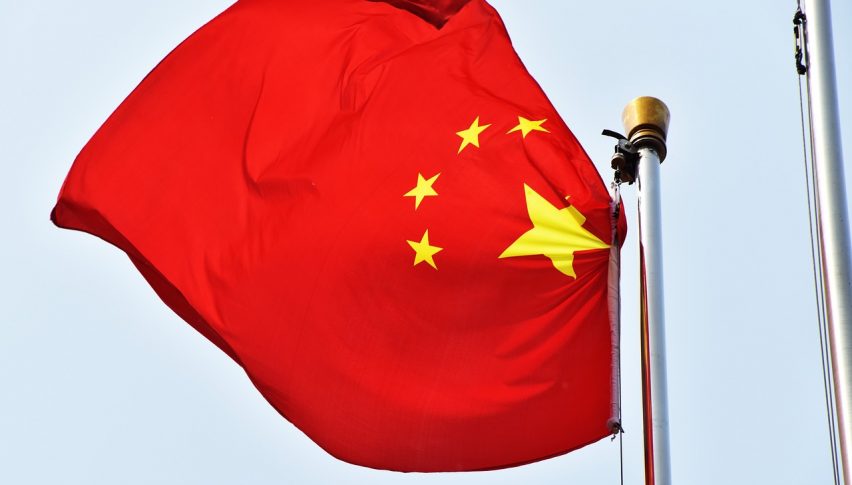 US-China Deal Four Weeks Away
The USD was stronger yesterday, as we heard news that the much-anticipated deal between the US and China could be just four weeks away.
President Trump suggested that while there is still plenty of work to do the two countries could have a deal in the works, with just some more paperwork to do over the following two weeks. However, the news was met with some caution as many had hoped for some type of summit between the two leaders to add some more confidence to the talks.
There are still some other major hurdles to overcome, including when and how to lift the current tariffs on China as well as exactly how enforcement of intellectual property rights might actually happen.
While stocks were modestly higher on the session, the USD bounced strongly off the 97.00 level. Across the board, commodities were strong lead by oil and gold.
All the focus now turns to the US jobs report which is due out Friday. Markets are looking for around 185K new jobs created last month, but the recent ADP report really missed the mark, adding some worries to the final result.
Asian Session Wrap
There is little going on in Asian trade by way of data. Some Japanese data on household spending came in weaker than expected while all the majors are really just flat on the session so far.
It is a holiday in China and Hong Kong so that will likely mute trade to some degree, and given that all the focus is on the US jobs report, ranges might be small until that time.