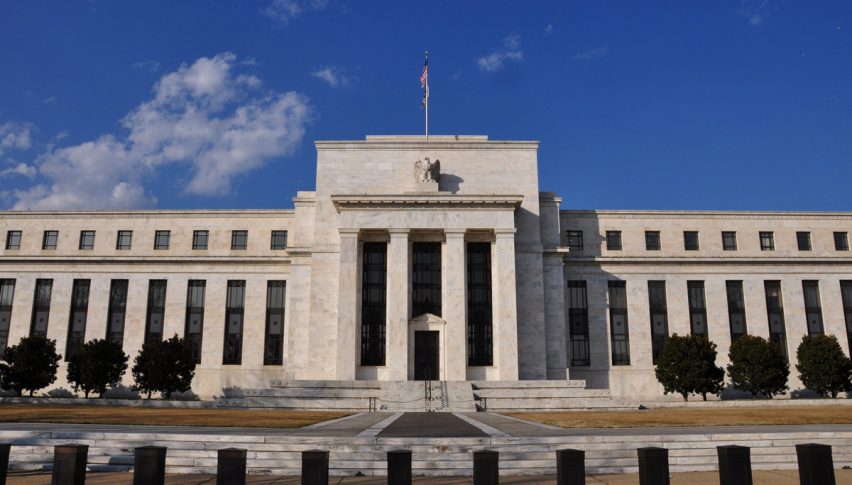 USD Index Plunges Ahead Of FOMC
Wednesday is an important session for the Greenback. Releases of the FOMC Minutes and U.S. CPI both have the potential to send the USD directional. Take into account the ECB Deposit Rate Decision, as well as the E.U. Brexit Summit, and the forex will certainly be alive.
From a fundamental standpoint, the USD is in a precarious position. The FOMC Minutes from the March meeting are likely to reinforce the FED's dovish stance. Static interest rates and ominous U.S. economic projections are likely the order of the day ― both of which do not bode well for USD bulls.
It appears that currency traders are already betting on a dovish FOMC Minutes. The Euro, Japanese yen, and Canadian dollar are posting big gains against the USD. It is very early, but we may be witnessing the beginning of a correction in the Greenback.
The USD Index Is Fading Fast
After a tight opening week of April, June USD Index futures are on the move south. Rates have fallen well beneath the 97.000 handle and are approaching daily downside support.
Overview: Earlier today, the U.S. 3 and 6-Month T-bill auctions were held. Yields for the 3-month bill fell to 2.375%, while the 6-month rose to 2.395%. Today's auctions suggest that holding USDs in the near term isn't too popular among institutional investors.
From a technical perspective, the intermediate-term uptrend in the USD Index remains valid. Rates are well above the 38% retracement and not far off of March highs. If a correction in this market is to occur, prices will need to drop beneath 96.245 for an extended period.