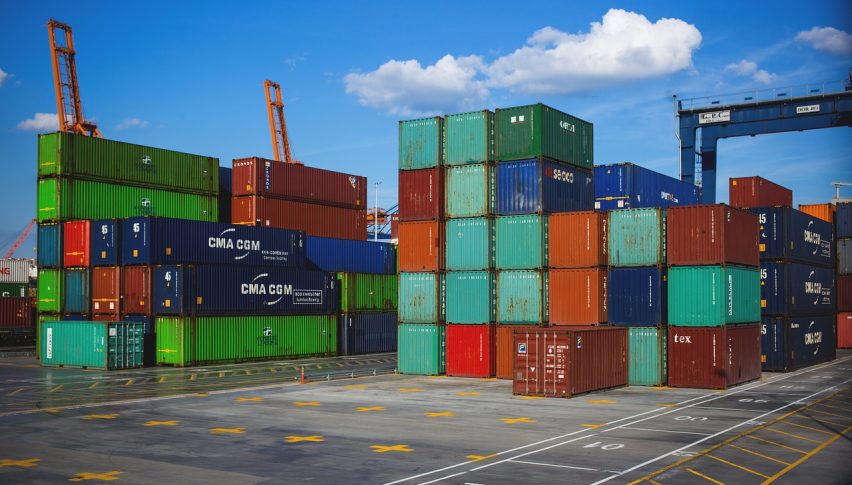 EU-US Aircraft Subsidy Tensions Affect European Stocks
Posted Tuesday, April 9, 2019 by
Arslan Butt
• 1 min read
Trade wars continue to remain in the spotlight, even as US and China look set to finalize a trade deal soon. This time around, trade disputes between the EU and the US remain in focus, with the US government announcing a list of EU products it plans to impose tariffs on, over a dispute regarding aircraft subsidies.
EU products ranging from large commercial aircraft and parts, to dairy products and wine form part of the list that the US Trade Representative proposed on Monday for tariffs in reaction to subsidies on Airbus. According to news reports on Reuters, an EU official has stated that the European Union is also planning to retaliate over Boeing subsidies, even as the EU maintains that US's proposed countermeasures seem "greatly exaggerated".
Donald Trump has already imposed tariffs on EU's steel and aluminum exports, and has been threatening to add EU cars to the list next. Both the US and the EU claim that Airbus and Boeing have been receiving unlawful subsidies, a conflict that has been ongoing for nearly 15 years at the WTO.
As a result of the latest proposed tariffs, shares of European aircraft manufacturers, aerospace suppliers, wine, cheese and luxury goods have been trading lower today.