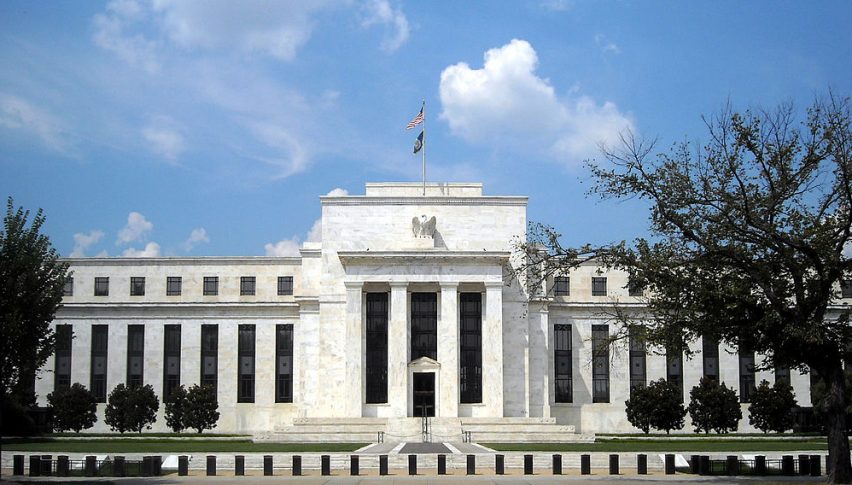 Today's edition of the FOMC Minutes has come and gone, creating only a minor stir in the markets. The U.S. indices showed little interest, with the DJIA, S&P 500, and NASDAQ holding firm near flat. June USD Index futures mounted a bit of a rally, catching bids above the 96.500 handle, well off intraday lows. At press time (2:30 PM EST), it appears that the FOMC Minutes were already priced into the markets.
Highlights Of The FOMC Minutes
The minutes from the March 20th FED meeting have been released to the public and traders are digesting the information. Here are the key points:
"A majority of participants expect the evolving economic outlook to warrant leaving target interest rates unchanged for the remainder of the year."

"Decisions about the appropriate target federal funds rate will depend on the assessment of current economic conditions."

"The U.S. labor market remains strong, but growth has slowed during the early part of 2019 in comparison to late-2018."

"Inflation is expected to remain near 2% in the near-term."

"The Treasuries yield curve is quite flat, historically a precursor to economic weakness."
Overview
The FED's outlook for the March meeting is much the same as we saw in January. In lieu of any real certainty, policy is being crafted with flexibility and patience in mind. In other words, the FOMC will set interest rates in concert with evolving economic conditions.
So, what does that mean? Well, it means that FED policy is going to stay dovish at least until the summer season is over. In the event the U.S. economy outperforms expectations during June, July, and August, the door will be open for a late-year rate hike. If not, interest rates will be in a holding pattern until 2020.