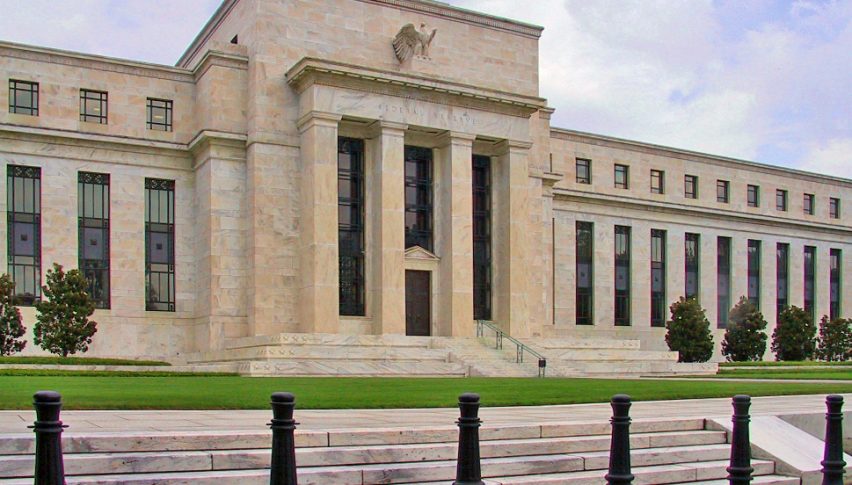 Fed Governor Quarles Wants US Financial Institutions to Transition from Libor Rates Faster
Posted Thursday, April 11, 2019 by
Arslan Butt
• 1 min read
Fed Governor Randal Quarles wants US financial services organizations to move away from Libor rates – the reference rate which is being phased out over manipulation scandals by banks coming to light in recent times. US and other key markets have to replace the dominant Libor money market rate by 2021 and transition towards using the Secured Overnight Financing Rate (SOFR) instead.
Quarles issued these remarks about moving away from Libor rate while speaking at an event hosted in Washington, which was also attended by regulators from the UK who were in agreement with his views. He also added that the Fed was examining US banks' plans for transition to the new rate system as part of their regular monitoring of large financial firms.
According a Reuters report from October 2018, US investors were unprepared for making this change and have failed to see this as a pressing issue to take action on. The Libor rate has been the reference rate for over $350 trillion worth of assets worldwide, but has come under fire over manipulation by banks.