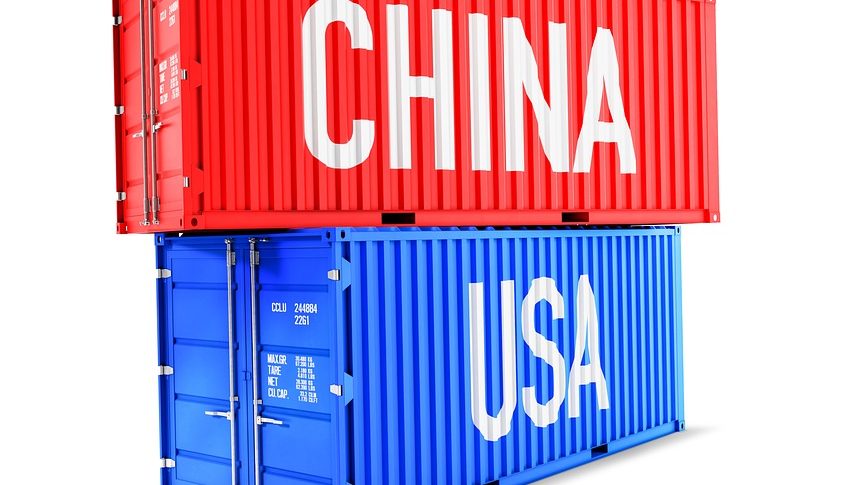 US and China to Set Up Enforcement Offices to Monitor Progress on Trade Negotiations
Posted Thursday, April 11, 2019 by
Arslan Butt
• 1 min read
US-China trade talks seem to be heading in the right direction with both nations planning to set up "enforcement offices" to ensure that each side follows through with the terms of the trade deal which is still under negotiation. According to Treasury Secretary, Steve Mnuchin, this "enforcement mechanism" will deal with ongoing matters related to the trade deal.
Recently, President Trump had confirmed that a trade deal is nearing and both sides have been making progress in high-level meetings being held at Washington and Beijing. The main points in the trade negotiations concern technology transfers, IP protectios, trade balance, services and agriculture.
A broader trade agreement between US and China would permit Beijing time till 2025 to open up the Chinese markets and allow American companies to wholly own business interests in China. Even as details are being worked out between teams from both nations, there is no confirmation yet on when Trump and his Chinese counterpart, Xi Jinping, would sit down to sign this soon to be finalized trade deal.