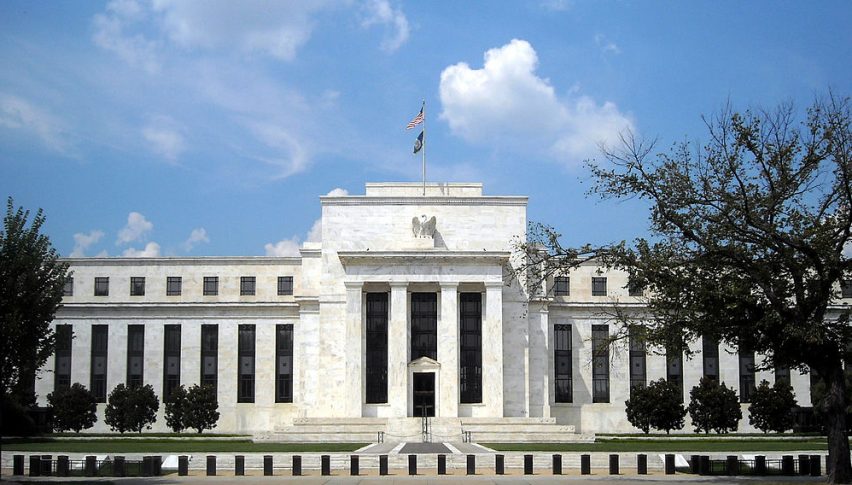 Global Economic Growth Concerns Impact US Treasury Bond Yields
Posted Friday, April 12, 2019 by
Arslan Butt
• 1 min read
Global economic growth concerns have caused a drop in US Treasury bond yields. While the 10-year Treasury note yield dropped to 2.49%, the yield on the 30-year Treasury bond fell to around 2.92% on Friday. This is because investor sentiment continues to remain cautious amid concerns of economic slowdown globally.
In the absence of top-tier economic data releases, traders are monitoring stock markets closely as the US earnings season set to start today. According to UBS, the US economy appears to be decelerating but it has not yet moved towards a recession.
On Wednesday, the FOMC minutes for its March meeting revealed that Federal Reserve has no plans for a rate hike this year. However, some members have indicated a possibility of a rate hike if economic conditions continue to improve in the coming months.