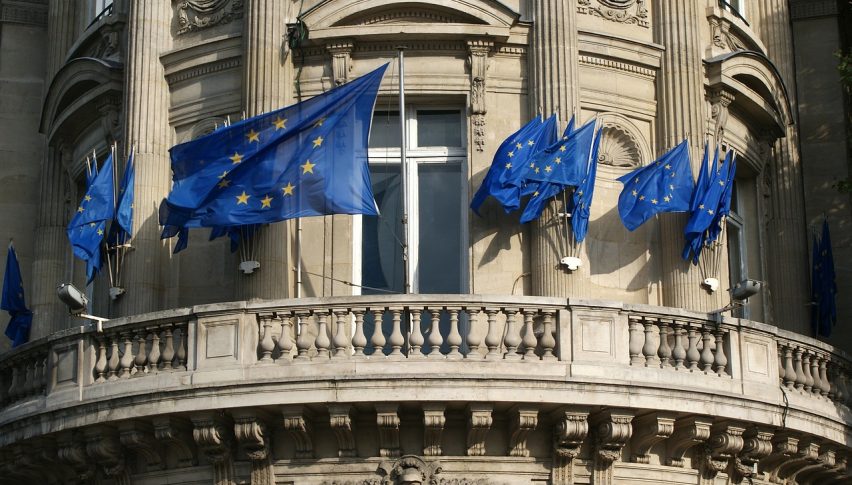 EU Set to Begin Trade Negotiations with the US Over Tariffs?
Posted Monday, April 15, 2019 by
Arslan Butt
• 1 min read
Ministers in the European Union have authorized the beginning of trade discussions with the US in an attempt to resolve the escalating tensions between them over imposing tariffs on billions of dollars worth of products.
On Monday, EU ministers have officially called for negotiations about tariffs imposed on industrial goods, which came on the back of a July 2018 political accord between US President Donald Trump and European Commission President Jean-Claude Juncker. These discussions will hopefully serve to dissuade Trump from imposing tariffs on EU cars, following steel and aluminum products.
The Airbus-Boeing subsidies dispute has threatened trade talks between the EU and the US lately, with the EU planning to impose tariffs on $11.5 billion worth of US goods. This move by the EU is seen as retaliatory, in reaction to the US's plans to seek damages to the tune of $11 billion to counter EU's subsidies on offer to Airbus.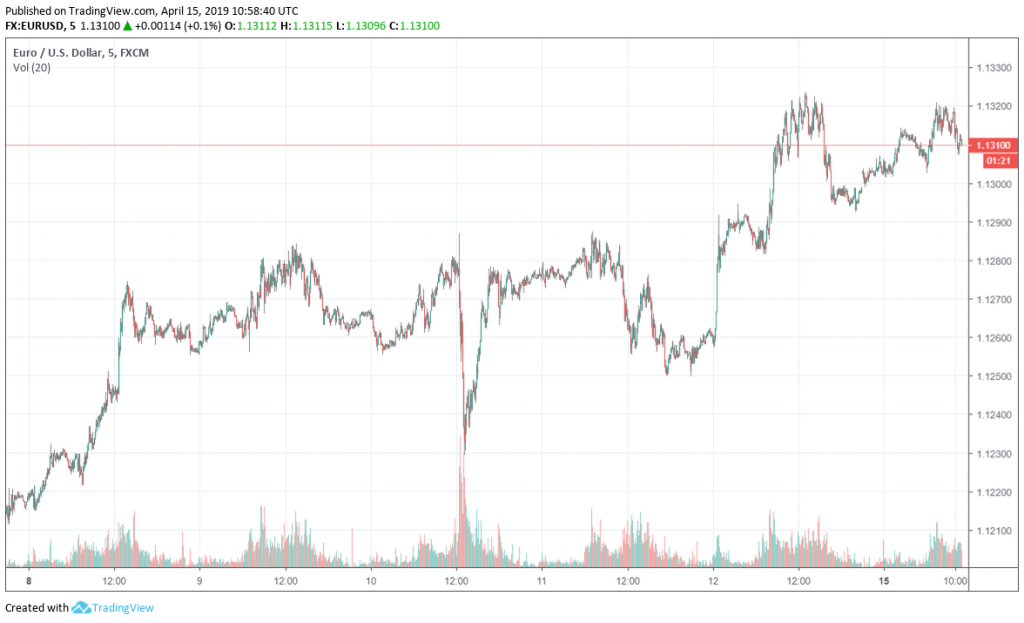 Things appear to be looking up for EUR/USD as this pair has been trading above the 1.1300 level today. According to the European Commission, removing tariffs on transatlantic trade could boost US exports to the region by 13%, while EU would benefit from an increase of 10% in exports to the US.