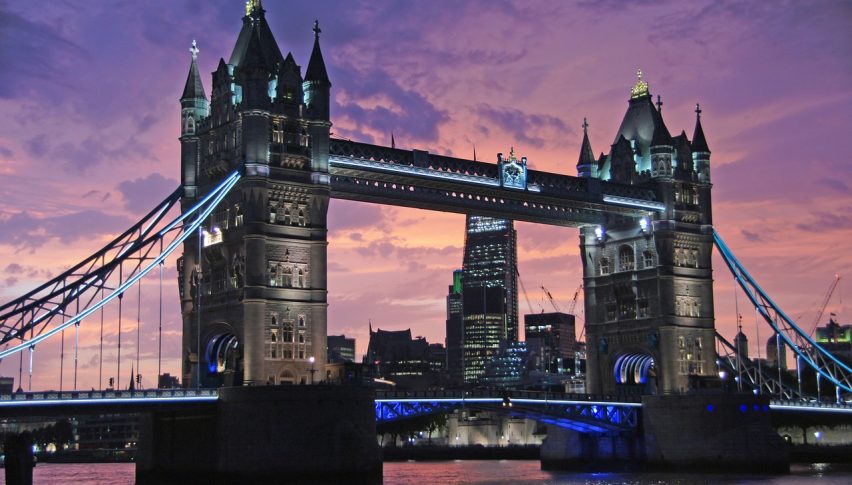 Forex Signals Brief for Apr 16: UK Employment on Watch
Now that the Brexit dealings are on the backburner for the time being, we can start paying a little more attention to key data coming out of the UK.
Today the real focus will be on the state of UK employment, which overall, has been one of the major highlights of an otherwise sluggish economy.
In January, the unemployment rate dropped to 3.9% which was a very bullish sign. We are expecting the same here today as well as 173K new jobs to have been created in the month, which is a strong result for the GBP/USD.
The main concern for many has been the number of unemployment claims which jumped to 27K in February and a similar number this time around might be a little cause for concern.
Elsewhere, we get ZEW Sentiment for Germany and the Eurozone which will likely be a bit of mover for the EUR/USD.
Forex Signal Update
The FX Leaders Team finished with four straight winners to start the week, in what was a very positive start for the guys.
GBP/USD – Active Signal
The GBP/USD has been weak and is making a series of lower highs. We have some major support below, but for the time seeing that it can't bounce, we are short.
EUR/USD – Active Signal
The EUR/USD has fallen back under the 1.1300 level and this looks like it might be a make or break day. I am expecting more weakness here, so it will be an interesting session.
Cryptocurrency Update
BTC has been trying to push higher but on each attempt gets smacked back to the $5,000 level. But then from that point, we see the buyers sweep back in and hold it up.
Clearly, this is a bit of an inflection point and one that will define where price ends up.
I will be watching for either a break of $5,000 or a run of the highs at $5,400 to confirm the bias in the short term.