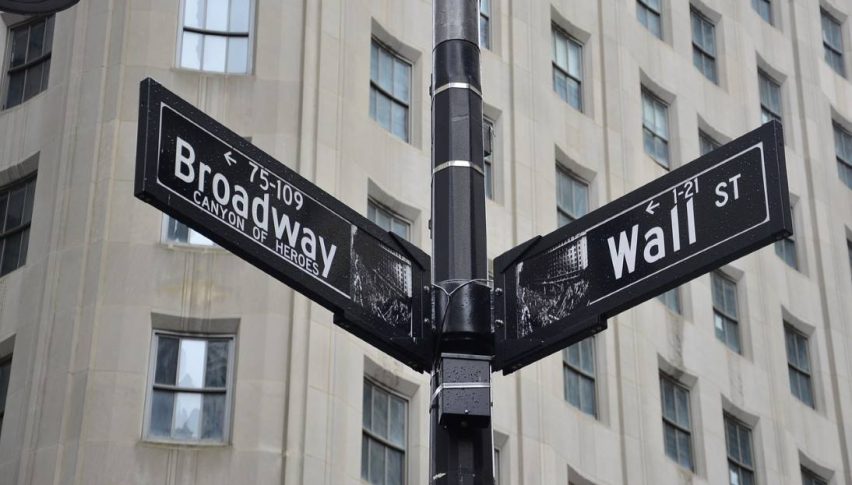 2019 has been a premium year for U.S. stocks, with major gains being posted across the board. Since the Christmas Eve meltdown of 2018, the U.S. indices have rallied consistently and are at or near all-time highs. The leader of this bull market has been the NASDAQ. Earlier in the day, tech investors pushed valuations into rarified air, above the coveted 8000.00 handle.
The biggest stories of Tuesday's U.S. session have been lagging safe-havens and a tech sector rally. Other than that, it has been a ho-hum trading day. With a bit of luck, mid-week action will bring more favorable conditions.
The NASDAQ Hits 8000.00!
As we roll into the late-session, the NASDAQ Composite is holding its own above the 8000.00 level. For 2019, gains are in the neighborhood of 20% and the all-time high of 8133.30 is in view.
Conversely, June E-mini NASDAQ futures are rallying beneath the 8000.00 level. The pricing discrepancy is due to the normal backwardation of futures contracts, making upcoming listings worth less than the current market price. Regardless of contract valuation, this market has posted all-time highs and is in a position to extend gains.
Overview: The NASDAQ above 8000.00 is a big deal for the U.S. stock market. While the DJIA and S&P 500 are certainly in bullish territory, the NASDAQ is out front. Will this be the case for the remainder of 2019?
It is certainly a possibility. At this point, the key fundamental facing the U.S. indices is the resolution of the U.S./China trade war. Equities investors are betting big that a trade deal is coming sooner rather than later. If a deal does come to fruition, look for U.S. stocks, led by the tech sector, to drive higher before tapering off toward the end of this year.