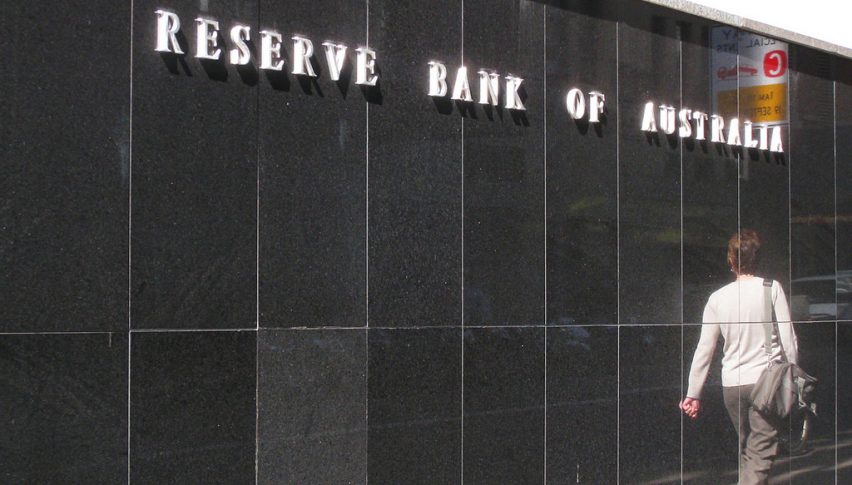 RBA: No Rate Cuts For Now
The RBA Minutes are out and it looks by all reports that the RBA isn't prepared to cut rates in the near term.
There has been plenty of speculation that we will see a cut in 2019 and markets are pricing that in. But the RBA won't give anything away just yet.
The AUD/USD had been falling heading into the release, and couldn't pop one way or another early after the announcement.
Key Points
Board sees no strong reason for a cut in the near term.
Only looking at a cut if inflation was low and unemployment was on the rise.
Low chance of a rate cut currently.
The Aussie is relatively weak post-release and is starting to push to the downside.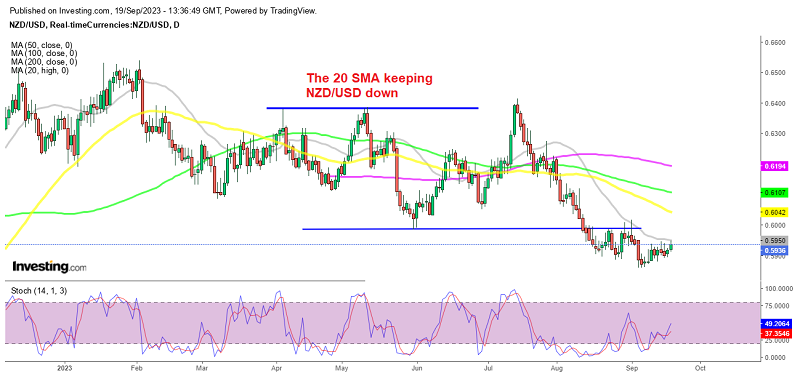 3 days ago