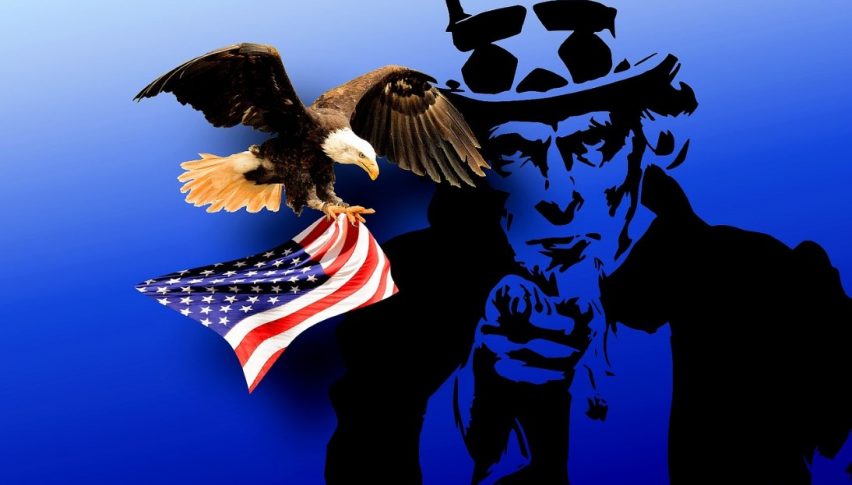 A Post-Tax Day Rally For Bitcoin?
Historically, April has brought positive action to Bitcoin (BTC). Values have shown a tendency to spike during the year's fourth month and are already in the green by more than 25% since April 1. Are we in for more upside heat or is BTC preparing to fall back beneath $5000?
April Is A Great Month For Bitcoin (BTC)
Since 2012, BTC has gained marketshare in April five out of seven times. The largest rally came in 2013, with values skyrocketing 45%. 2018 brought 33% gains for April, with the action being dubbed the "post-tax day rally." Given the recent bullish consolidation near $5000, one has to wonder if BTC is gearing up for a springtime run at $6000 or $7000.
Here are the technical levels to watch for April BTC futures:
Resistance(1): Spike High, $5480

Support(1): Psyche Level, $5000

Support(2): 38% Retracement, $4760
Overview: From a technical standpoint, BTC remains in bullish territory. Until we see sustained trade beneath $5000, one is well advised to maintain an intermediate-term bullish bias toward this market.
On a side note, Monday, April 15 marked the passing of U.S. Tax Day 2019. For the second straight year, there has been a considerable buzz surrounding the tax status of cryptocurrencies and potential problems for investors. As of yet, there have been no high-profile busts or prosecutions due to U.S. tax code violations. This fact has given crypto players a bit of reassurance and it has been "business as usual" in the cryptosphere.