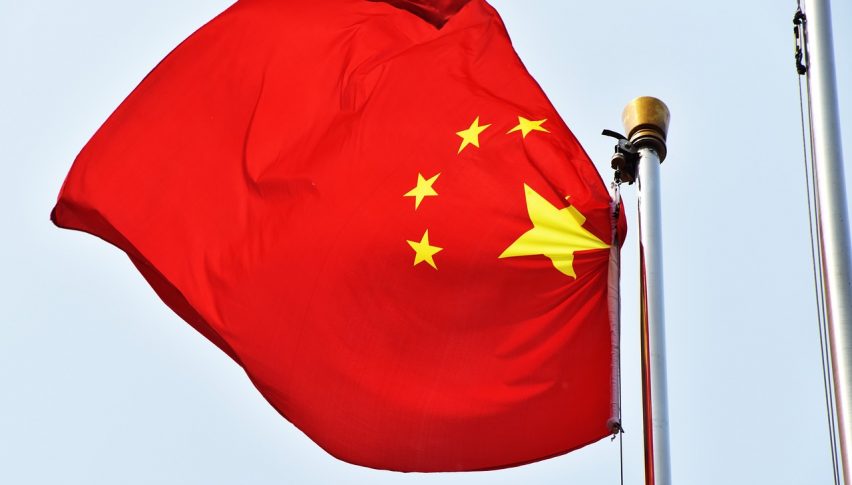 Is There More Chinese Stimulus Ahead?
Posted Thursday, April 18, 2019 by
Rowan Crosby
• 1 min read
The Chinese economy has been running into some tough times lately, but the data points this week have started to paint a bit more of a positive picture.
One of the reason cited for the turnaround has been the various stimulus measures the Government has been rolling out. And now there are rumours that there could be more ahead.
According to a Bloomberg report, 'Officials are drafting measures to bolster sales of cars and electronics'. The move clearly is one that is to help assist with the issues surrounding the US-China trade deal and tariffs.
Yesterday, we saw some strong growth figures for China, which beat the GDP estimates and came in at 6.4%, 0.1% higher, while industrial production saw a significant improvement.
The AUD/USD spiked higher on the news along with risk assets, but many gave back their gains over the course of the session.
Despite calls for a rate cut from RBA watchers, the AUD/USD, which is a good proxy for the Chinese economy, continues to push higher.
It is currently testing the 0.7200 level which has so far been a really strong resistance level.
A turnaround in the Chinese economy will be a massive boost for Australia which is already struggling since the slowdown in mining and commodity prices which peaked around 2015.