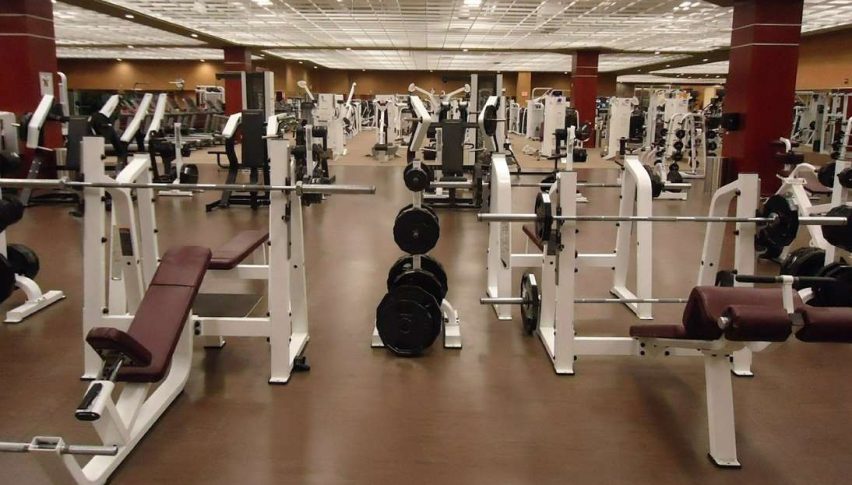 3 Exercises For A Slow Trading Day
Holiday sessions can be tough to trade effectively, given the modest participation and limited volatility. Often, it is best to focus on the peripheral aspects of trading instead of attempting to make money. Taking on risk during slow periods can be a recipe for disaster ― below are three ways to stay engaged with the markets while preparing for optimal trading periods.
#1 Work On Your Journal
Maintaining a trading journal is a great way to make sure that your performance is all that it can be. However, a journal isn't much good if left incomplete or is never reviewed. Slow markets are a great time to fill any neglected areas of your journal and study past successes and failures.
#2 Brush Up On Your Trading I.Q.
Additional study never hurt anyone and there is plenty to scrutinize in the markets. Focussed examination of the fundamentals of the day, recent price action, and expert predictions are worthwhile exercises. Staying on the cutting-edge of the marketplace will go a long way toward your evolution as a trader.
If markets are slow, learning the ins and outs of a new strategy is a great way to pass the time. While you certainly do not have to implement a new approach right away, it may eventually become a valued part of your trading plan.
#3 Get Out of The Office!
If the markets are dead, seize the opportunity and get out of the office. There is absolutely nothing wrong with taking periodic breaks. Trading can be mentally and physically exhausting ― any chance to recharge your batteries without missing opportunities is valuable!
Bottom Line
It has been an active week on the markets, featuring lagging safe-havens and a resurgent USD. Hopefully, you have stocked your trading account with green pips. If not, remember that next week is the best week!
From the team at FX Leaders, have a great Easter weekend and see you at Monday's opening bell!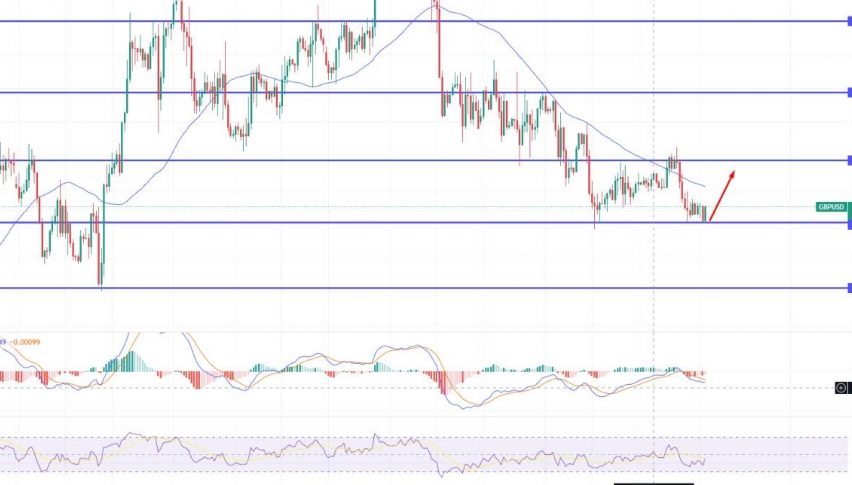 5 months ago