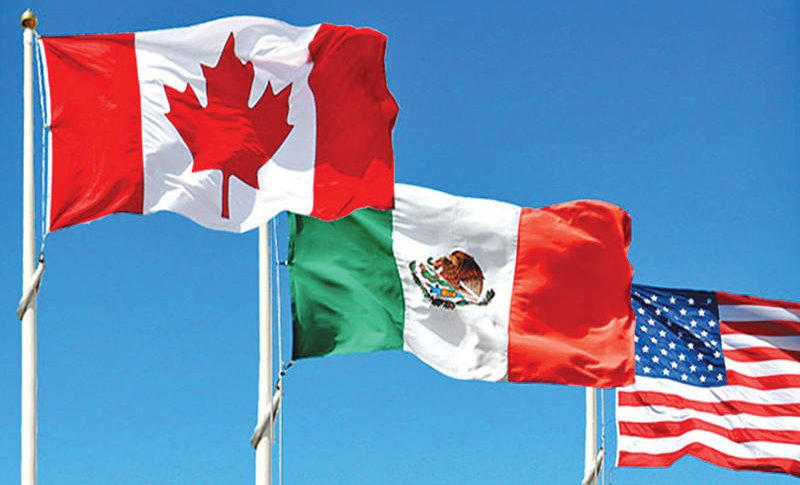 Revised NAFTA Will Add Only Marginal Gains to US Economy
Posted Friday, April 19, 2019 by
Arslan Butt
• 1 min read
According to the International Trade Commission, Trump's new NAFTA trade agreement would boost the US economy by $68.2 billion – a mere 0.35% increase. It could also add around 176k jobs, but in six years after it comes into effect.
The original 25-year old NAFTA trade agreement had promoted regional trade among US, Mexico and Canada. But its critics decried the loss of manufacturing jobs to cheaper locations like Mexico for more profitability among businesses.
Trump's revised version of NAFTA aims to bring back at least some of the employment opportunities into the US. While this could create more jobs in America, it could also lead to an increase in the final cost of finished products. The new trade agreement is yet to be approved by legislatures in the three countries.