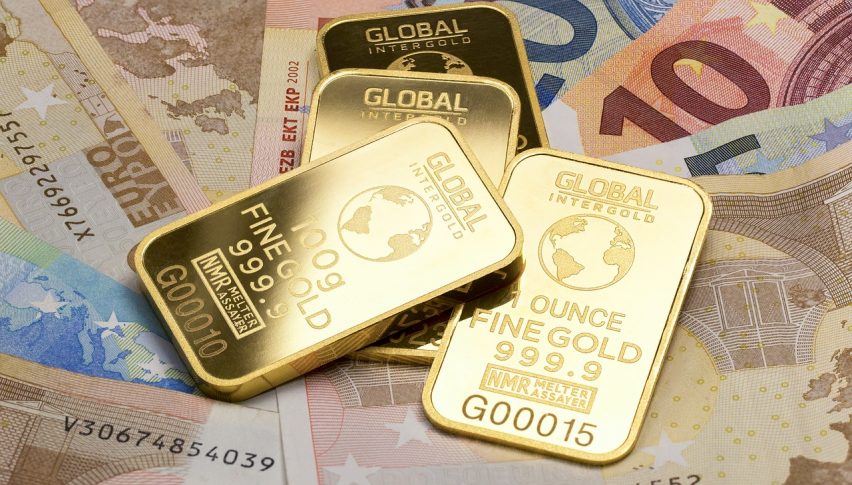 June Gold Futures Under Pressure
After a strong open to the trading day, June gold futures are once again under bearish pressure. Prices have fallen more than $30 per ounce in the past seven sessions and there appears to be no end in sight. One has to wonder if gold is headed for $1250.0 by Friday.
At this point, it is difficult to build a case to go long gold. There is a good shot that this market will return to 1300.0, but it may take some time to do so. For now, sellers are dominating bullion and will likely continue to do so until release of U.S. GDP Q1 on Friday.
June Gold Futures Back On The Bear
Support has been hard to come by for June gold futures. The big-round-numbers of 1300.0 and 1295.0 did little to prop this market up. For now, those holding longs are betting that 1275.0 will put up a decent fight and draw some bids to the market.
Overview: Aside from the Swing Low at 1273.0, there aren't a whole lot of technical support levels to the downside for June gold futures. Until we see a significant retracement, a short-side bias is best maintained. A wait-and-see approach is a good game plan for trading gold at least until the bulk of market participants return for the Tuesday session.