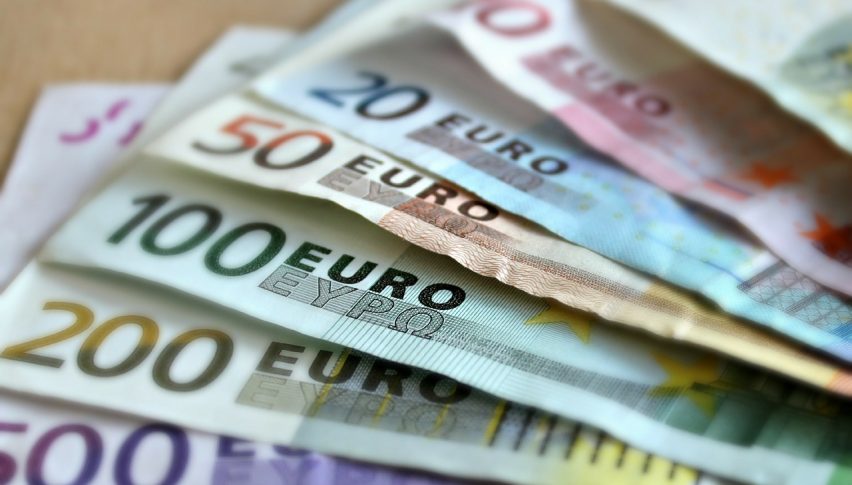 Epic Plunge In Euro FX Futures
Wednesday afternoon brought an epic plunge to the EUR/USD and June Euro FX futures. Rates in both instruments put in massive bearish intraday trends, steamrolling through several levels of support. Things have been a bit different during today's forex session, yet sellers are still in control of these markets.
In a Live Market Update from yesterday, I outlined a long scalping plan for the EUR/USD. The trade was a miserable loser, with the tight stop being taken out almost immediately. That is the great thing about scalping approaches ― when you are wrong, you don't lose the farm!
Is The Pain Over For June Euro FX Futures?
It has been a brutal post-Easter week for June Euro FX futures. Sellers have buried this market, sending prices from above 1.13000 to beneath 1.11750. The action has mirrored that of its base asset, the EUR/USD, only about 40 pips higher.
Overview: For the time being, the only support levels on my radar for the June Euro FX are big round numbers. The 1.11500 handle stands out as the next likely destination and 1.12000 may set up as a viable 2-way catalyst for participation. As of now, the jury is still out on both levels.
Friday's U.S. GDP report is going to be a big deal for this market. If it comes in above expectations of 2.1%, then the EUR/USD and Euro FX futures may be headed even lower.