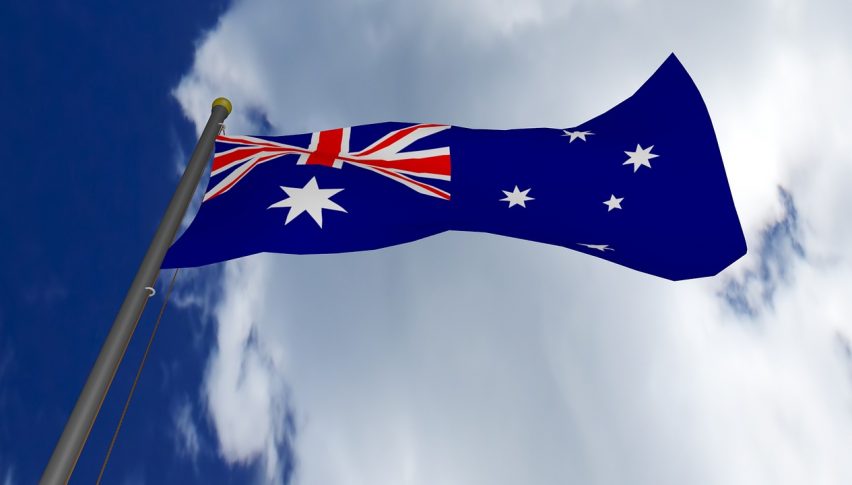 Rates Must Fall: AUD/USD
Posted Thursday, April 25, 2019 by
Rowan Crosby
• 1 min read
After yesterday's CPI disaster it appears more likely than ever that the RBA will now be forced to cut rates. As a result, the AUD/USD has been tumbling.
The media in Australia has been doing the rounds and most of the higher profile economists now believe it is now just a matter of time.
The RBA has been avoiding the fact that CPI has been lagging for many years. Their target of 2-3% is now so far off the mark that they simply aren't able to adjust the target and hope for the best.
ANZ along with two other big four banks believes interest rates will be cut by 50 basis points with the first cut coming in May, with another in August.
What is also interesting here is the Aussie election is taking place on May 18, so a rate cut in May would be prior to the election and probably something the Government would want to see.
It does appear a small 50 bp cut wouldn't do all that much to boost inflation in the short-term, but given the fact that we simply haven't been seeing any progress on boosting CPI, there doesn't seem to be much choice at all, but for the RBA to cut.
Aussie Outlook
The AUD/USD is making a strong move towards the major level at 0.7000 after taking out 0.7050 yesterday after the release of CPI.
Price continued to fall throughout Europe and US and has stalled a bit today. However, it is, of course, a holiday here in Australia for ANZAC day along with New Zealand, so we would expect lighter volumes.