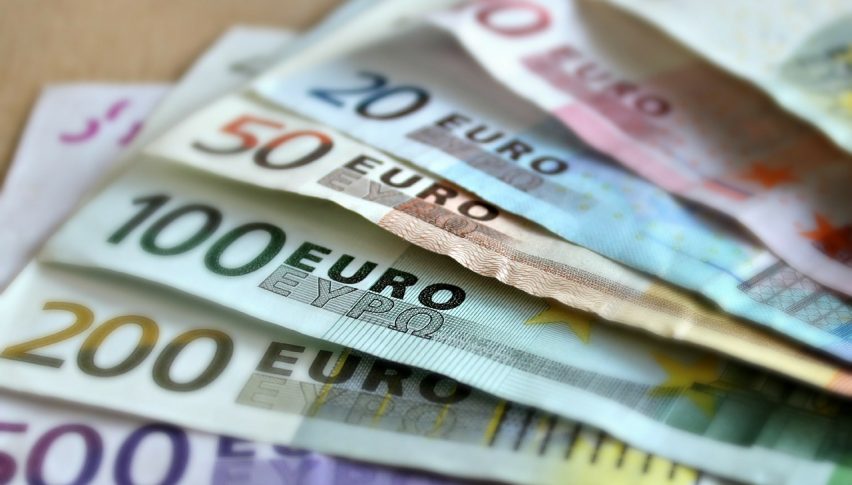 The EUR/USD Finally Breaks 1.1200: Levels For Friday
The EUR/USD has finally broken down and taken out the long-standing 1.1200 level.
This level has been holding up for the EUR/USD since June 2017, so it goes to show just how far price has fallen in recent times.
The move comes on the back of a rampaging strong USD. The US Dollar Index (DXY) is trading above the 98.00 level and along with stocks the US is on the charge at the moment.
At the same time, Draghi and his men remain with weak inflation and not many levers left to pull. In fact, a falling EUR/USD is likely exactly what Draghi wants to see as it might be the last shot at stimulating the economy.
Technical Levels
Given that the 1.1200 mark has finally fallen we have to look back a long way to see what is next.
1.1130 is actually a longer-term level on the daily chart and that is where we find ourselves sitting right now. So there is hope of a bounce off this point.
Of course, the round number 1.1100 is next and that will see some buying. Beneath that, we have only round number levels to watch with 1.1000 next and arguably the most important.
Sometimes, we just have to go with the momentum so for me, any pullback is really an opportunity to sell.
Yesterday the CPI numbers from European countries showed a slowdown, so today's headline Eurozone inflation numbers should be soft as well
17 hours ago