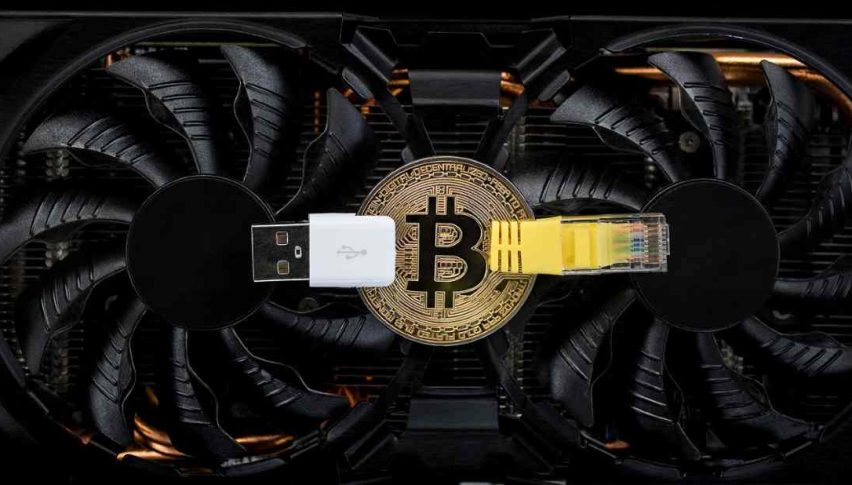 Bitcoin At 38% Retrace Of Bitfinex Sell-Off
Last Thursday wasn't a good session for Bitcoin bulls. In fact, it was a bit of a disaster. Following fraud allegations from the New York Attorney General's Office against Bitfinex and Tether, Bitcoin plunged more than $600. Prices eventually rallied to close above the $5000 handle. Today's action has been tight in comparison, with May Bitcoin futures trading at a key technical level.
38% Fibonacci Level In Play For Bitcoin
When it comes to breakouts and trending markets, the 38% Fibonacci retracement level is a key technical area. It can confirm a trend's validity or render it moot. In most cases, the 38% Fibo draws heavy two-way action. For May Bitcoin futures, this level is now in play on the 240-minute chart.
Overview: The premier level to watch in the May BTC futures market is $5155. While not many retail traders engage CME BTC futures, institutional players do. When Bitcoin breaks out, the move will very likely originate from this area.
So, as long as the $5155 level holds its ground as topside resistance for BTC, then a short-term bearish bias is warranted. In the event it gives way, be on the lookout for prices to return to the $5400-$5500 area.