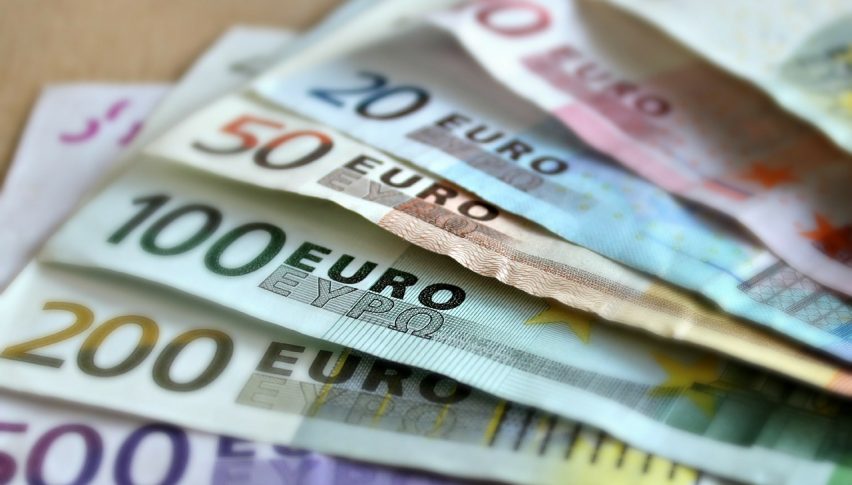 The EUR/USD Looks to GDP and CPI
The EUR/USD been on the decline in the last week or so and before we get to the next ECB meeting, we have a few key data points to watch out for that I'm sure Mario Draghi will be interested in.
The main two points this week for the EUR/USD will be CPI and GDP. Inflation has been sluggish in the Eurozone for many years and as I've previously said, with interest rates virtually at zero and a failed QE program, there is effectively nothing left for the ECB to do expect remain dovish.
CPI this week is looking like it will be 1.6% which is well below the 2-3% target, but as other countries in what are considered strong economies also struggle with inflation, this is now not looking as bad as it could.
Eurozone employment is another one that is a concern with the 7.8% rate very much at the high side and probably an area that Europe is really lagging some of the other countries. We also get German jobs data this week which will be a clear market mover. Their rate is much healthier at sub-5%.
GDP is certainly sluggish as well and the expectation is for 1.1% YoY which is less than CPI in another messy looking number.
Technical Levels
The 1.1100 mark is now the clear downside target for the Euro. Given that 1.1200 fell and we are now consolidating below that level, there is little reason to be looking to the long side in my opinion.
A weak CPI or GDP number will open up the door for further downside here, but with the ECB unable to respond, the fall might not be a sharp as other countries with room to cut rates.
The USD is looking softer today after the unemployment claims showed a jump to the highest since October 2021 last week
1 day ago