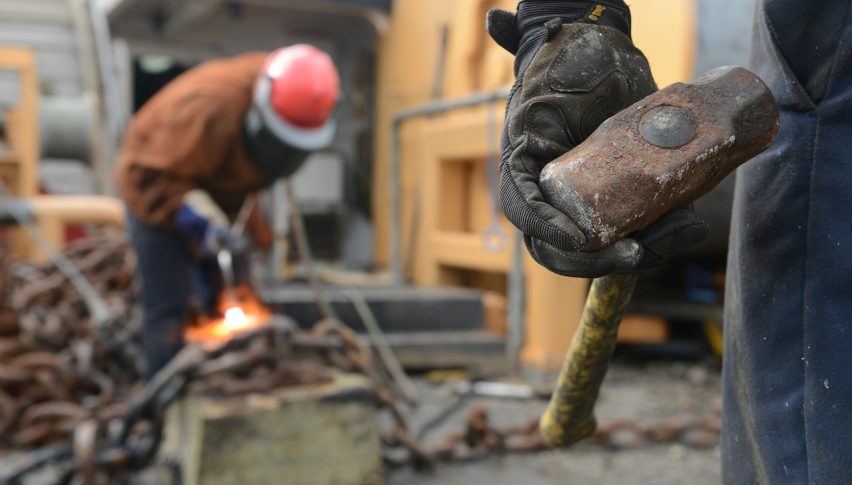 Forex Signals Brief for Apr 30: European GDP in Focus
The big week of data is heating up with a slew of European numbers out today as well as some big data points from the US and Canada.
Europe will feature Eurozone GDP and German Employment as the two key metrics of note today. There is also a ton of second tier releases on GDP and CPI, which can really slow down the momentum on days like this for the EUR/USD.
The SPX pulled back after reaching fresh highs on Monday while the USD also weakened. Today the main focus is on Consumer Confidence which appears to be on the rise in the short-term.
In Canada GDP is again the main topic for the day, with the expectation of a sluggish 1.4% YoY number to be closely watched along with the monthly data point.
Another busy day at the office so don't get too far from the screens.
Forex Signal Update
The FX Leaders Team finished the session with one win from two signals in a quiet start to the week.
USD/JPY – Active Signal
The USD/JPY is struggling to break through the 112.00 resistance level and given that many Asian traders are away over the course of the week, I really like the look of this signal. The USD has also topped out for now which makes this one even more appealing.
AUD/USD – Active Signal
The AUD/USD fell away sharply this morning thanks to a set of very sad looking Chinese manufacturing data. Given that a rate cut is getting closer by the day, the upside in the AUD/USD at the moment looks very thin.
Cryptocurrency Update
BTC is still clinging to the $5,000 level and in reality, hasn't even looked like testing it despite the last few days of negative headlines.
A Bloomberg article came out today calling for an end to the current uptrend, and it is sure to get some retail interest.
However, until we break either $5,000 or $5,400 there is little to do but wait it out.