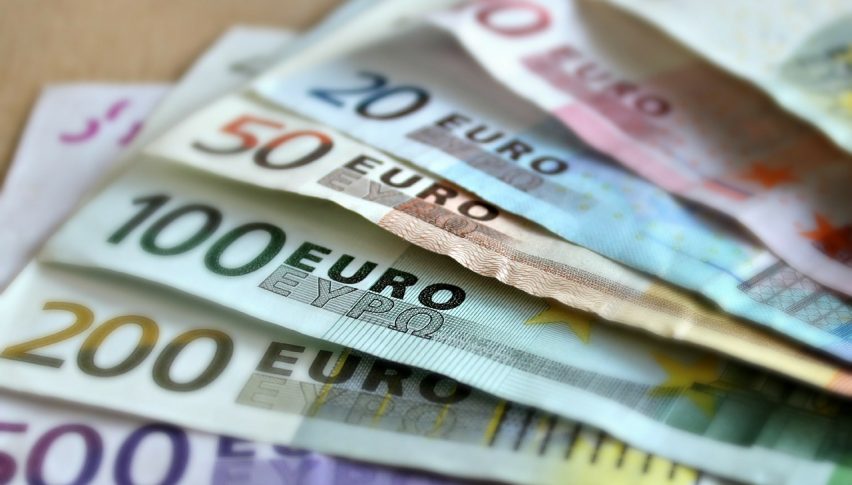 It looks like we are going to have a pretty busy session in Europe today, with a host of second-tier announcements, likely to stifle any momentum, with a couple of major releases thrown in for good measure.
The key focus today in Europe will be German employment data and European GDP.
GDP is the real concern for me in Europe, given that the predicted number is 1.1%, which actually trails inflatino quite significantly. And as we know, CPI is not a strong suit in Europe at the moment.
There are a number of CPI and GDP releases today, which can really make for a stop-start trading session.
The main level of interest in the EUR/USD at the moment is clearly 1.1200. I would imagine it will be hard for the Euro to run back up through this point. However, we have seen the USD weaken in recent sessions, which has helped dramatically.
Should ie rally then 1.1250-60 will be the clear target. To the downside 1.1100 has held up strongly as support, and if the USD can turn around I expect another test of that point in the not too distant future.