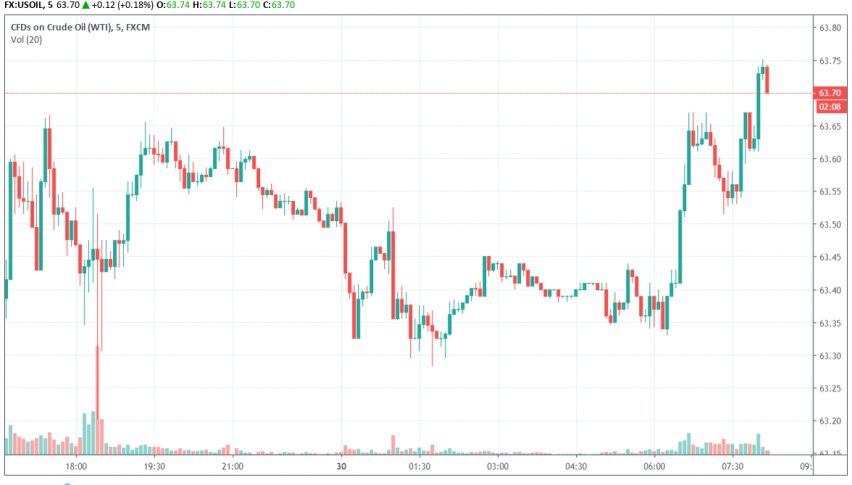 Saudi and OPEC to Continue Withholding Oil Production Beyond June?
Posted Tuesday, April 30, 2019 by
Arslan Butt
• 1 min read
Things could soon turn around for crude oil prices, which have been on the decline over the past few days. Saudi Arabian energy minister Khalid Al-Falih has confirmed that OPEC is considering sticking with the cut in oil production beyond June 2019.
Since January this year, OPEC members had decided to cut oil production by 1.2 million bpd to offset a fall in oil prices. The production cut was expected to continue till June, after which the OPEC was planning to review this decision in an upcoming meeting during the same month.
However, last week, Trump announced the US government's intentions to impose full sanctions on Iranian oil exports, fueling concerns of a dip in oil supply in world markets. Trump is also said to have asked OPEC to increase oil production to counter the potential fall in supply from Iran.
These latest statements from Saudi officials appear to defy Trump's calls for greater oil production to curb the potential rise in oil prices. WTI crude oil prices have risen slightly to trade around around $63.72 at the time of writing.