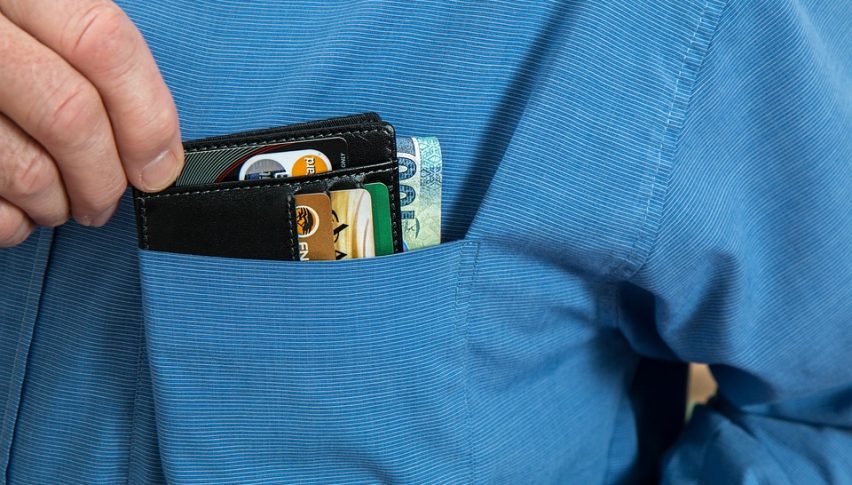 US Consumer Spending Records Fastest Growth in Nine Years
Posted Tuesday, April 30, 2019 by
Arslan Butt
• 1 min read
Consumer spending in the US surged at the fastest rate of 0.9% in over nine years, bringing some relief to those who have expressed concerns about the health of the American economy. Data released by the Commerce Department on Monday reveals that the consumer spending was most impacted by increased buying in motor vehicles.
There is general optimism in the markets that consumption could continue to grow in Q2 2019 as well, after the steep drop during Q1 this year. This is because consumer spending forms around two-thirds of economic activity in the US.
Fed officials will be meeting across Tuesday and Wednesday to examine the state of the US economy and discuss the scope of changes in the monetary policy going foeward. Markets, however, expect no change in the rate hikes after the March meeting when Fed officially confirmed a halt in policy tightening measures.
The FED kept interest rates on hold yesterday, but the USD rallied on more hikes to come and higher-for-longer policy
4 months ago