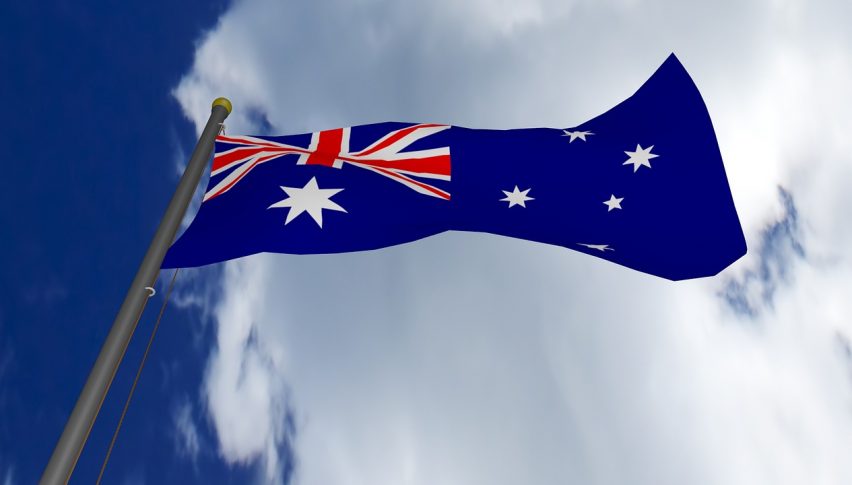 The Aussie Holds Up Post-China
The Aussie has been relatively strong, given the poor set of data that we saw coming out of China yesterday.
We can likely thank a weak USD, for helping ease the downside pressure that the AUD/USD has been under, there does look like a little bit of good news today.
Weak property prices have really been hurting the Aussie economy over the last 12 months, and today we saw some data that suggested this might be easing off. With many now predicting that the credit tightening that has been the cause of much of the problems, could be turning a bit of corner.
At the same time, if there is a little less pressure on property prices, then that is one more reason for the RBA to not cut rates.
However, we do know that the two main areas of interest for the RBA are inflation and jobs and not what the property market is doing. Even though it is one industry that is the most directly impacted by rate changes.
We also saw some manufacturing data today with the AIG Manufacturing Index for April showing 54.8 vs 51.0 in what was another nice little tick in the right direction.
So overall a strong day for the AUD/USD, on what looked to be doom and gloom yesterday, when China bombed badly.
The 0.7050 is still holding price down for now and we will need to a clean break above. I still don't see price pushing anywhere above 0.7100, on the back of a looming RBA rate cut.