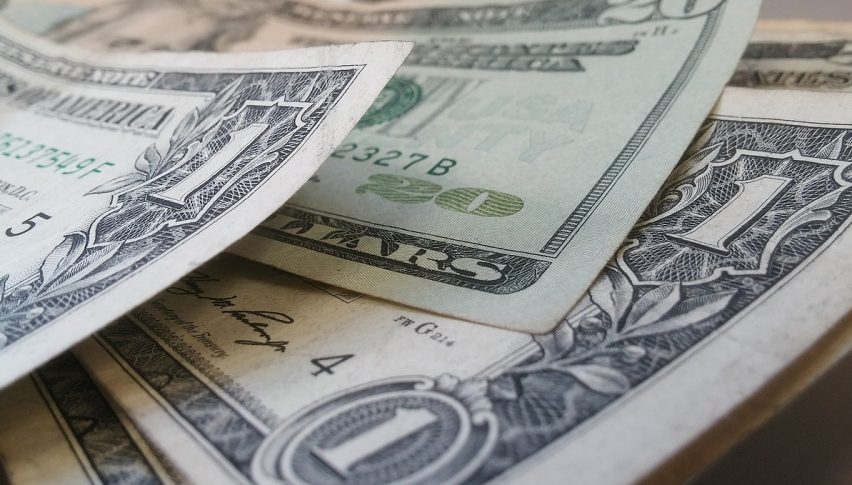 The USD Weakens With Big Data Ahead
The USD has fallen from its most recent highs, ahead of what is certainly going to be a big few days.
Yesterday, the data was a little bit mixed where we saw better than expected pending home sales data, while consumer confidence also ticked higher.
Of course, most of the focus is going to be on the FOMC today and then US employment on Friday.
The suggestion is that the FOMC will take a long hard look at the fact the data has been improving. And while it is likely not enough to change to a hawkish tone, the dovishness that we've been seeing might not continue.
So this might be in contrast to the price action which has weakened after price tested the 98.00.
That said, 98.00 has been important for a while now so it isn't a surprise that there might be a bit of a breather.
We also have to consider the fact that it was the end of the month and there are often some funny flows when funds rebalance, so perhaps we shouldn't read too much into it.
97.50 should provide support but if we pull all the way back to 97.00, we might have to reassess just how strong the USD really is at the moment.
The USD ended up higher after the last FED meeting, so today's FOMC minutes point to more bullish momentum for the USD
5 months ago