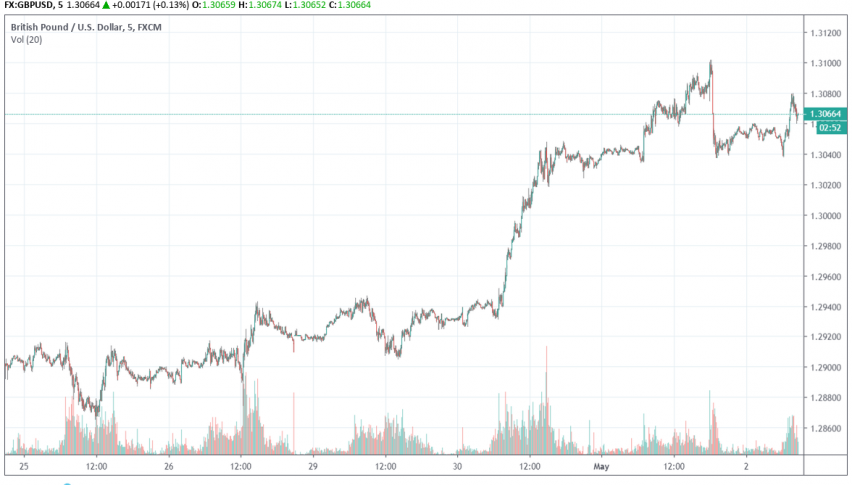 Cross-Party Discussions on Brexit Nearing a Compromise?
Posted Thursday, May 2, 2019 by
Arslan Butt
• 1 min read
Looks like there's some hope for a Brexit deal in the coming days. The UK government has been in talks with the opposition Labour Party for the past month, and now latest reports from both sides suggest positive news may be in the offing.
According to both teams, a compromise plan is being worked out and negotiations are expected to continue for some more days. Meanwhile, PM May wants to wrap up discussions within the next week, so the markets may get to hear some good news by then.
May issued a statement on Wednesday that she may be willing for the UK to become part to some form of permanent customs union with the EU. Theresa May has been in talks with Corbyn and team ever since her Brexit deal got rejected by the UK Parliament for the third time last month.
The EU has also extended the Brexit deadline to October after the UK failed to pass the Brexit deal through its Parliament. Yesterday, GBP/USD climbed higher to 1.31 on this news, however it appears to be trading cautiously for now, ahead of the BoE announcement.